Setting traps has always been a sensible strategy for detecting and understanding attackers. But setting the right trap and deceiving the enemy requires experience and expertise. And these are what we offer to you through our deception systems as a service technology. Deceive threat actors without being restrained by the scenario constraints as we are able to provide rich Windows, Linux, and ICS scenarios.

Any attack made to these AI-based traps and their attackers are profiled and presented to you on your own dashboard. You can take proactive measures enabled by integrations with other CatchProbe products. Take action to see the unique attacks caught by your sui generis traps.

Register, choose your traps, and pay. Your traps are ready in minutes.

With SmartDeceptive, ready the traps that are integrated to your system in seconds and start deceiving attackers. By analyzing the type of attack and its details, you can determine whether this was a structural attack carried out by a professional. SmartDeceptive product, deceptive-as-as-service, can be used as SaaS or PaaS.

AI-Based Automated Deception System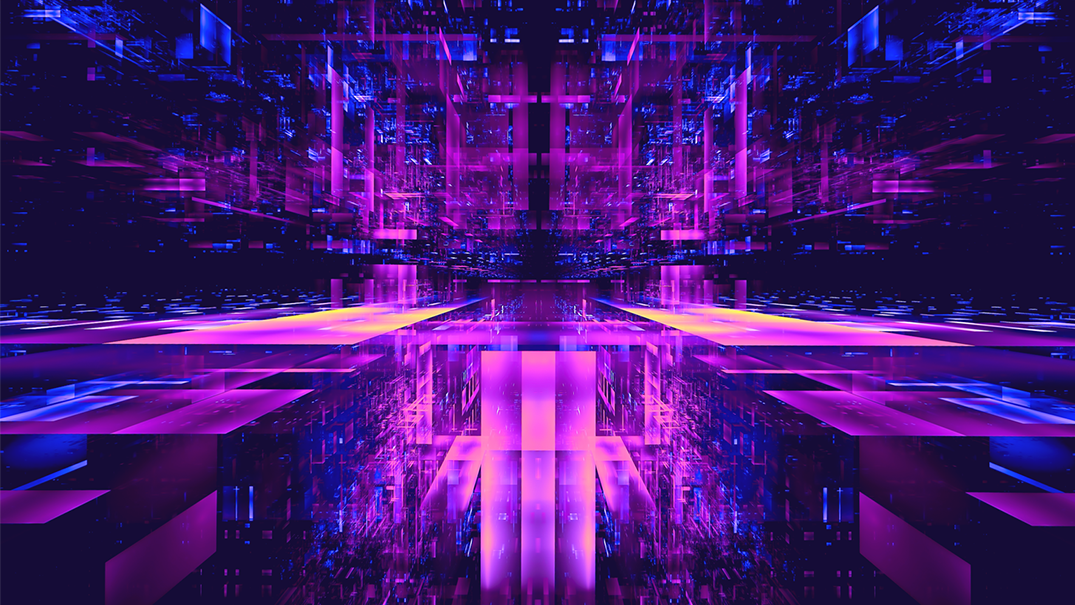 Fast, Simple, Smart and Adaptive Deployment
Set your traps easily and fast, and start making use of them right away. Going after attackers has never been simpler.
Intel-Based Proactive ICS Defense
View the attacks that are being made to your ICS infrastructure from the attackers' point of view and start taking action.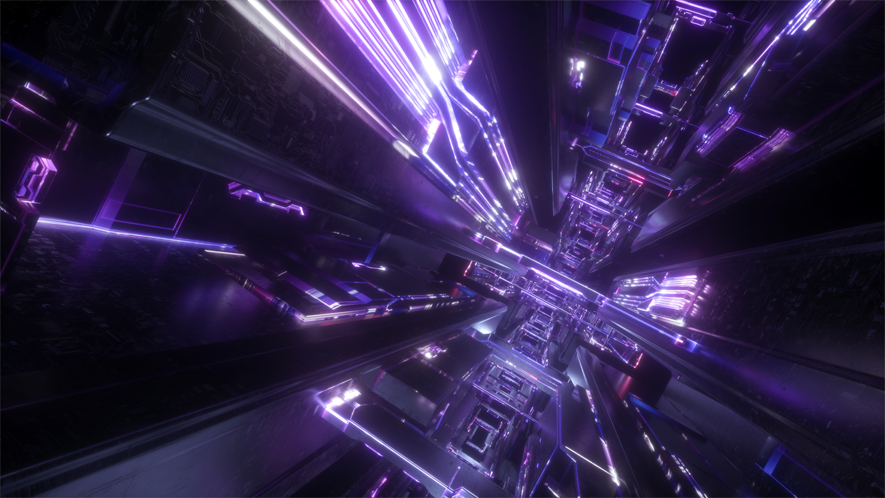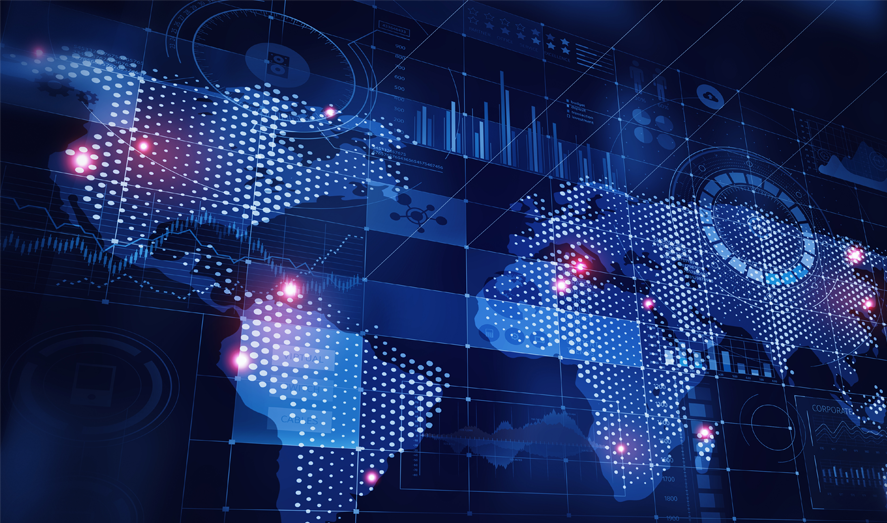 Analyze your attackers and Profile their structured attacks
Profile the attacks and threat actors that aim you and your institution.
The ever-increasing attack surface and growing IT architecture make it difficult to understand the motivation of threat actors, their attack techniques, and what strategy they are executing against your organization. It takes experience and expertise to be aware of campaigns against organizations and understand the many structural cyberattacks.

Applying this expertise and experience through traditional methods is extremely costly and difficult but being able to cover your needs on a platform provides a perfectly suitable space to meet the needs of institutions and organizations.

CatchProbe provides comprehensive intelligence to security teams to enable them to protect their environment and data. Stay steps ahead of attackers with CatchProbe.