Catchprobe Deceptive
Management System
CatchProbe's deception system offers users the ability to quickly set next generation AI-based traps to collect information about intruders or users trying to gain unauthorized access to information systems.

Deception Management Platform
Deception Management System
System features:
Real-Time Status Tracking
Micro-Service Infrastructure
Easy and Quick installation
A List of Rich and Tailored Scenarios
New Analytic Possibilities
Privacy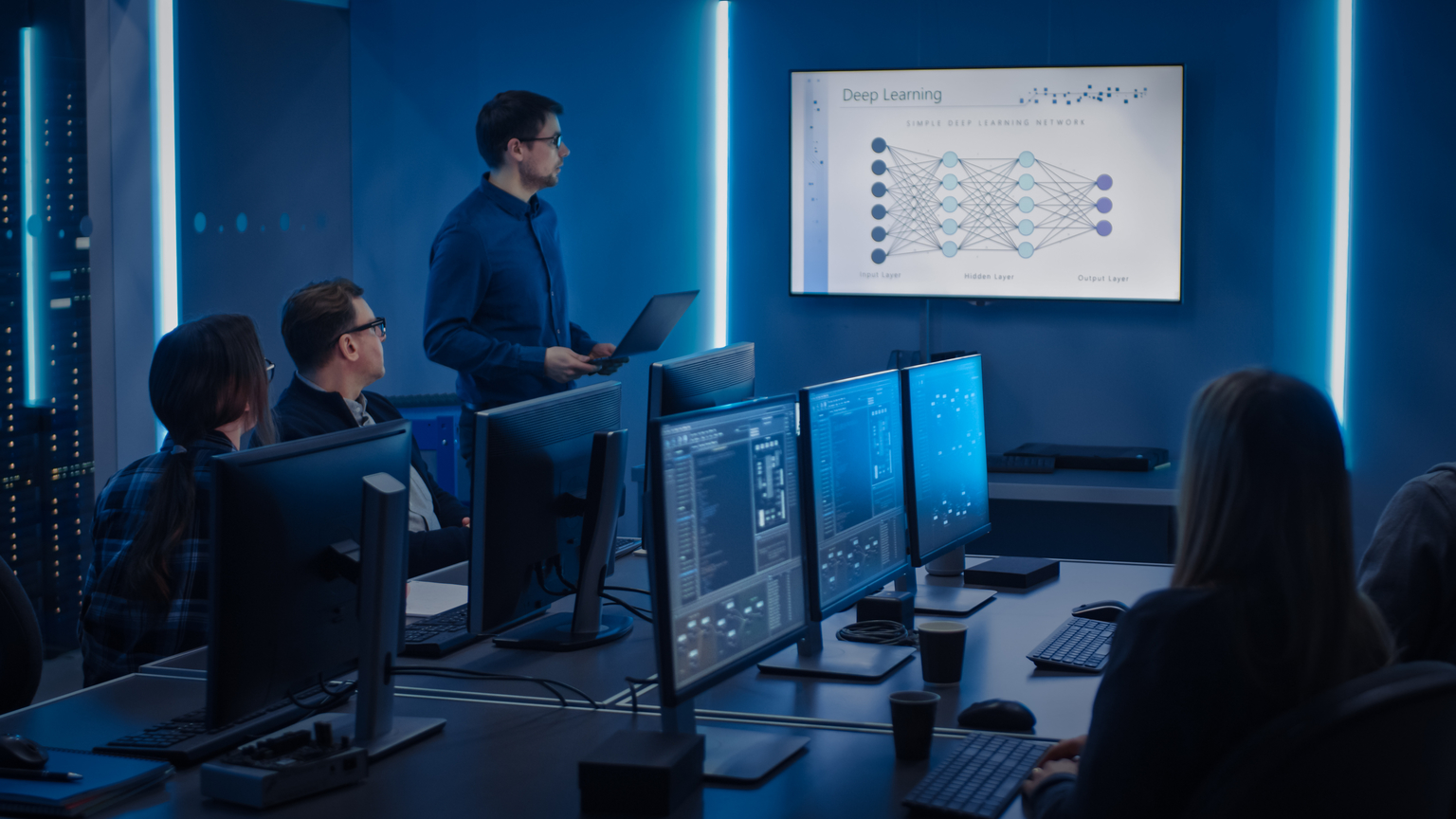 CatchProbe Deception Management System
SmartDeceptive collects cyber intelligence by its next generation, artificial intelligence-based traps.
The traps can be located on the customer's internal network or on an open network to collect preliminary intelligence for internal and external threats. The CatchProbe Deception Management System can dynamically manage and monitor all traps and can be set up in minutes on our centralized management platform.
The CatchProbe Deception Management Platform aims to collect cyber intelligence by creating traps in multiple types and locations. This allows customers to access useful information such as IP addresses belonging to attackers, attack vectors, attack methods, attack tools, specially developed exploits, and domain names used to spread malware.
Besides collecting preliminary intelligence for internal and external threats, SmartDeceptive also performs attack surface analyses, intel-based proactive ICS defense, structured attack detection, and attack motivation detection by integrating with LeakMap.

Real-Time Status Tracking
In-Depth Analysis and Intelligence Collection
Thanks to the system's monitoring mechanisms, the health and resource consumption of all decoys that have been installed and broadcast is checked and recorded during possible attacks. The platform's warnings systems also make it possible to intervene if honeypots are unresponsive due to an attack.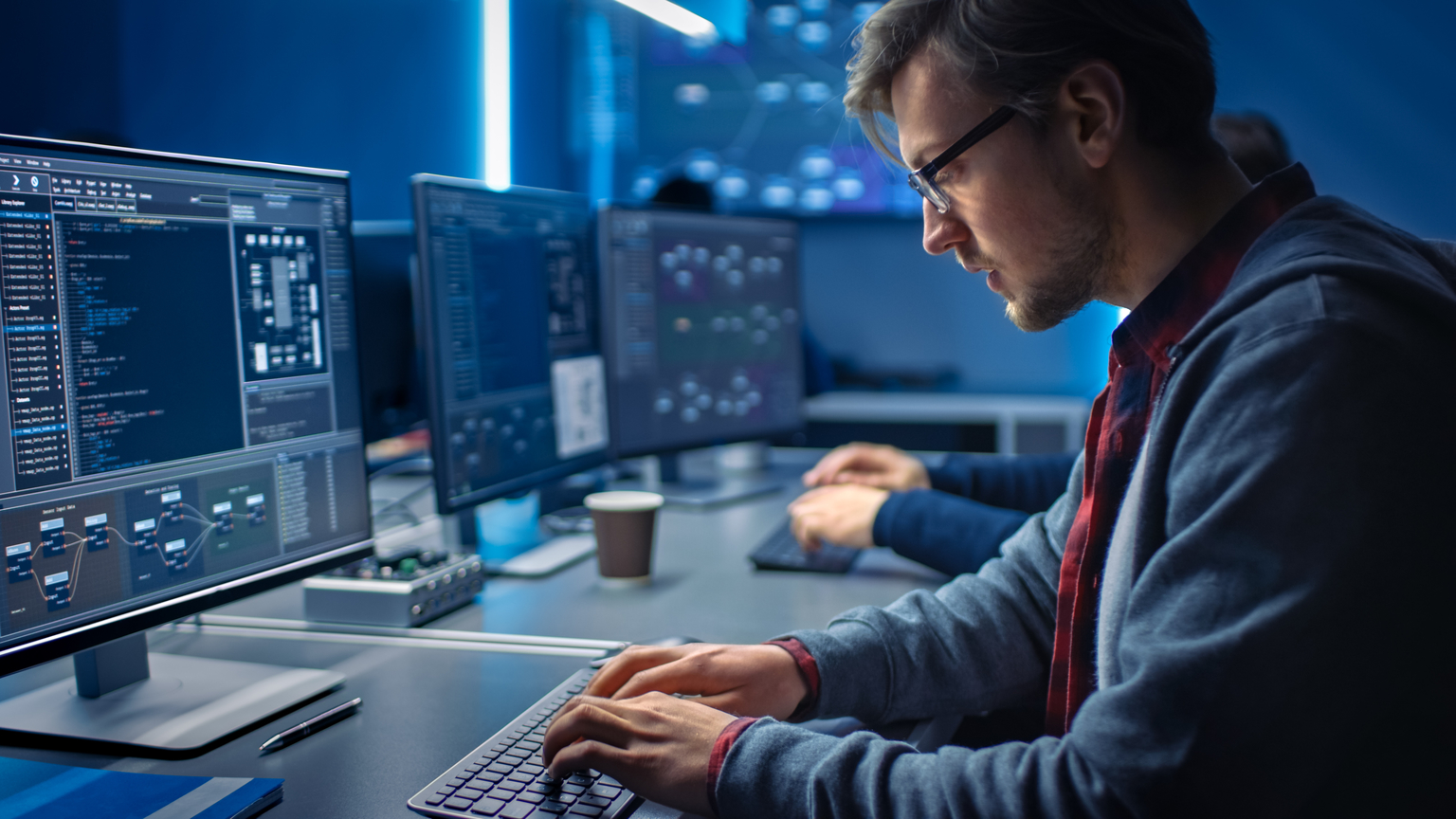 Easy And Quick Installation
In-Depth Analysis and Intelligence Collection
Depending on the scenario desired, it is possible to install a decoy in existing data centers or in a cloud-based system to start collecting data in seconds.
Special Scenario Enrichment
SmartDeceptive is capable of protocol level interaction such as FTP, SMTP, SSH, HTTP and SCADA, as well as custom scenarios for high-level interaction.
Analytic Possibilities
In-Depth Analysis and Intelligence Collection
Packet capture (PCAP) data files are transmitted to the center at regular intervals and can be used to analyze traffic or exploits thanks to file upload scenarios.
Privacy
In-Depth Analysis and Intelligence Collection
One of the core benefits of SmartDeceptive is its ability to deceive deception detection systems using its realistic responses to search engines or robots while continuing to collect data with minimal resources and effort. The module also has built in alarm generation and reporting.
In addition to the reports that can be generated for statistical analysis of all attacks, automated reports allow you to view the data captured by each of your decoys.