CatchProbe Connect MSSP
Save time, increase the ROI of existing solutions, and introduce new revenue opportunities as a CatchProbe Connect MSSP Partner.
APPLY TO THE PROGRAM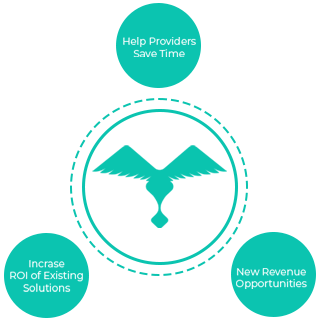 The Challenges
Continuous advances in technology have redrawn the boundaries of where information extends, and this has made collecting and analyzing intelligence even harder. It has also created a constant race between attackers that make use of information leaks and companies that try to find feasible and practical methods of collecting and making sense of intelligence to prevent cyberattacks. This taxes the resources of many professionals.
CatchProbe Connect MSSPs
Intelligence analysis is a dynamic and ongoing process that needs to be handled by the right technology, developed thoroughly, and managed by specialists. Aside from CatchProbe developing next-generation products that reshape how intelligence is collected, processed, and used, we also offer our technologies to our partners to enable them to establish MSSPs where they can provide our services to their clients. Contact us on [email protected] or from our Partners Page to receive further information on how connected MSSPs work let us help you establish one.