PERSONAL BACKGROUND CHECK
Personal information can fall into the hands of attackers who then use that information to their advantage. LeakMap contains terabytes of data that grows every day. We offer you access to this infrastructure with functional query methods that let you access all of that data, at any time. This lets you trace leaks to the source for deeper analyses. Leakmap's ability to work in tandem with DarkMap, our AI-powered web intelligence module, allows you to extract critical insights with ease from surface and deep web data sources. Together, they enable your team to perform comprehensive Personal Background checks.
GET A DEMO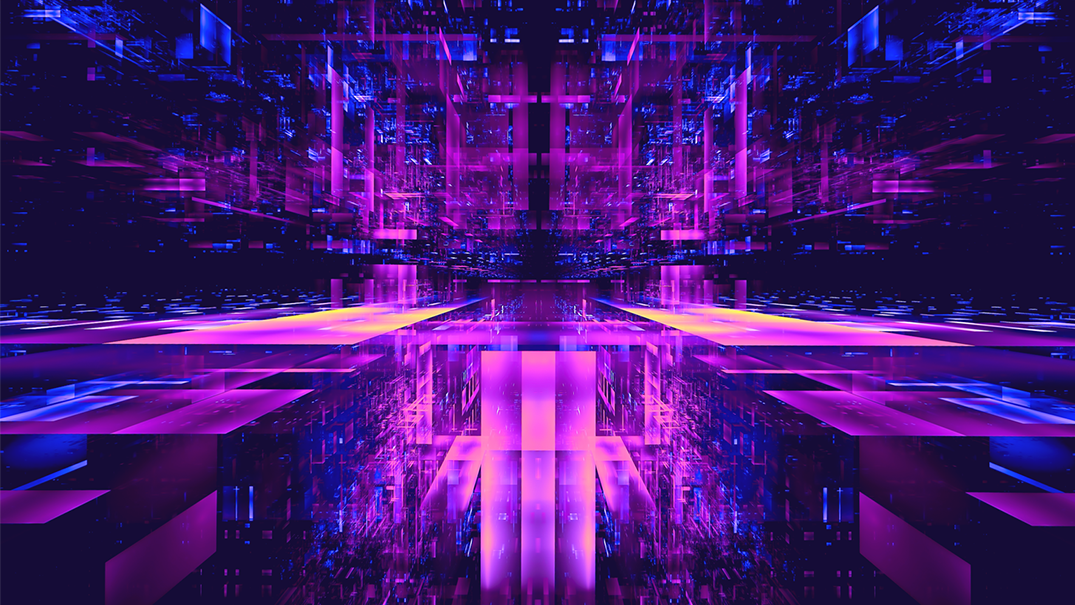 Start Exploring
Request your demo and start exploring how the CatchProbe ecosystem's modules work together.
Trusted Leader
Find leaks while protecting yourself. LeakMap does not record, log, or track your activity. We work to protect you and your privacy and believe your searches only concern you.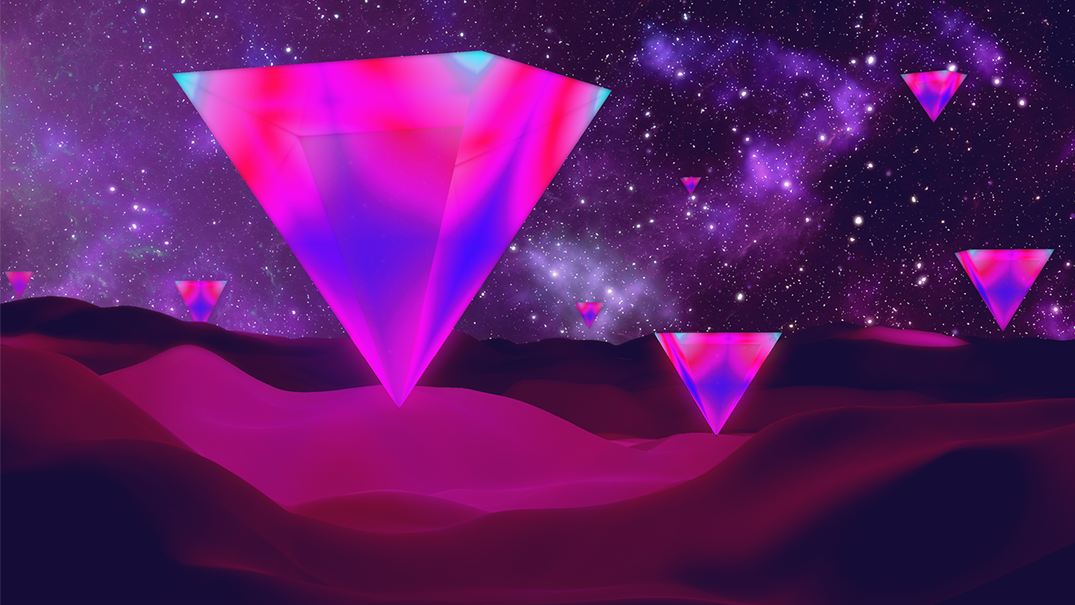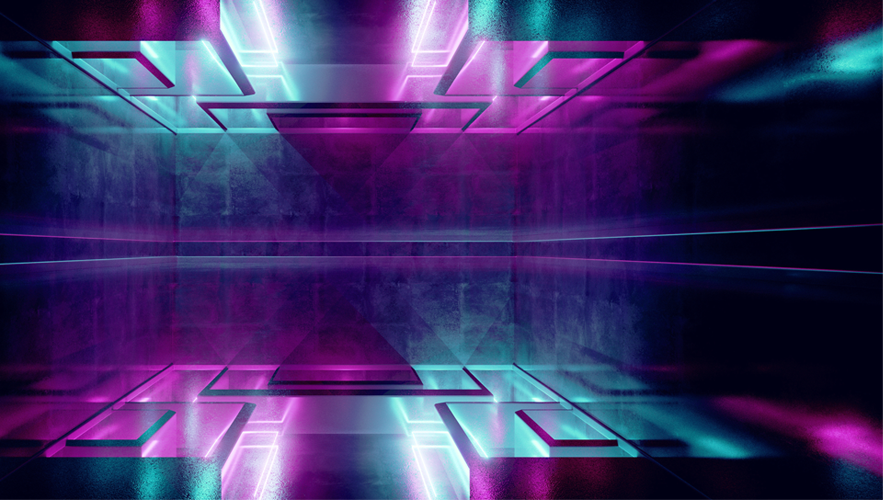 Analyzed Open Source
If you have experience with the open-source world, then you know what sensitive data can be accessed there. How about having your data identified and mapped for you? LeakMap offers you this and the raw data.