DIGITAL CRIME SUITE
CatchProbe's products' ability to integrate with each other creates the perfect environment to search, monitor, detect, and analyze cyberattacks and attackers.
GET A DEMO
Digital Crime Suite is powered by integration with DarkMap, an artificial intelligence powered, user-friendly search engine for automated web investigations that extracts critical insights easily from surface and deep web data sources. LeakMap, the world's biggest and ever-growing leak password database that dates back to 1999, is also integrated with the module allowing you to search the largest and most up-to-date database that includes critical client and personal documents, archives, correspondences, e-mails, passwords, financial statements, health information, address information, elector information, booking confirmations, and rental agreements. When the power of both modules is brought together on CrimeGround, you can link your findings, create and save cases, and share intelligence with inside and outside organizations in seconds.
In-Depth Visibility
Gain complete access to all web layers including the surface, deep, and dark web.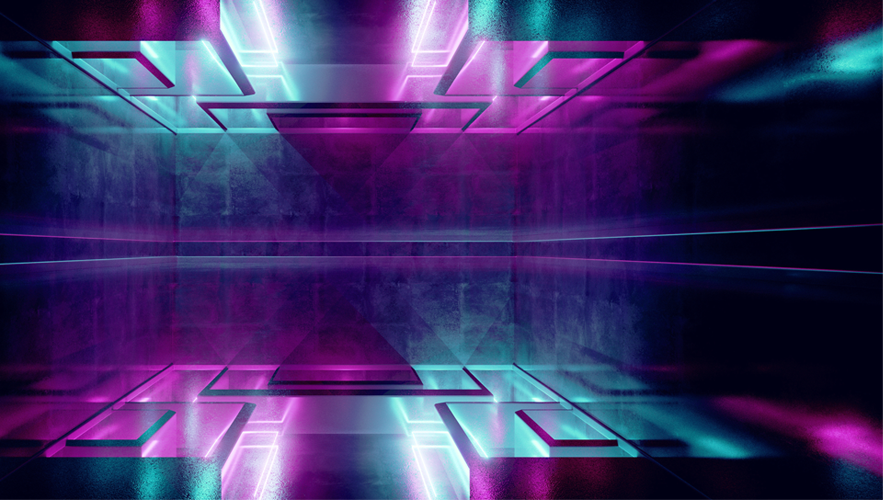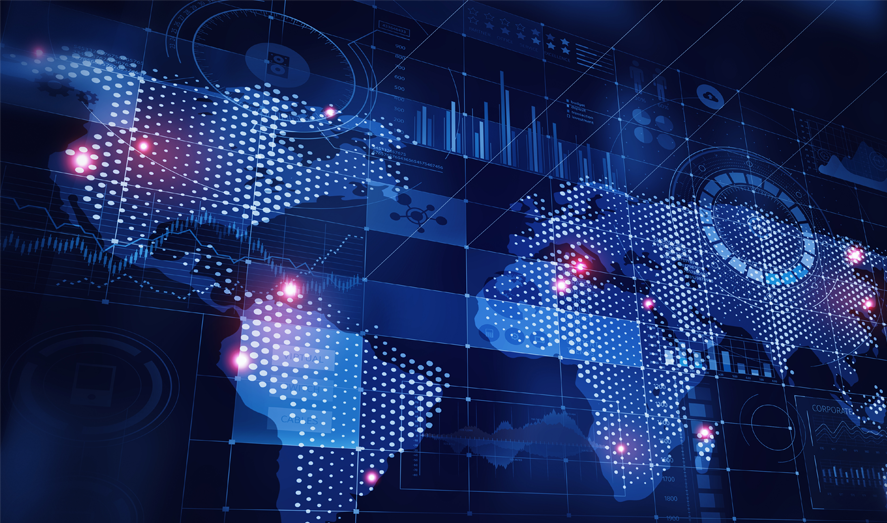 Reduces Analyst Load
Receive complete automation without a further need for technical analysts.
Go Beyond the Accessible
Gain access to the world's biggest and ever-growing leak password database and all layers of web.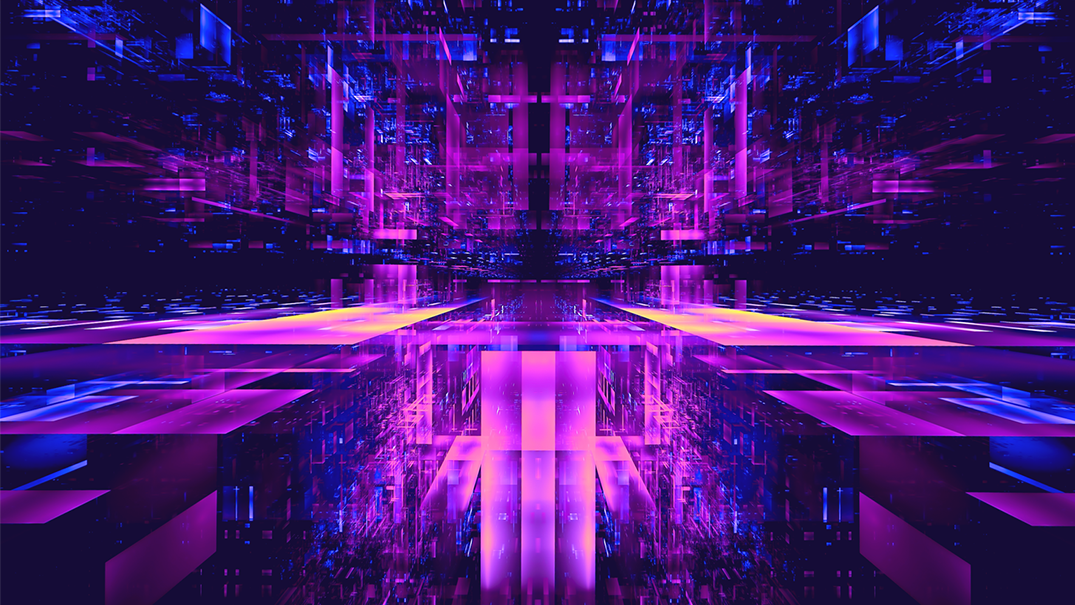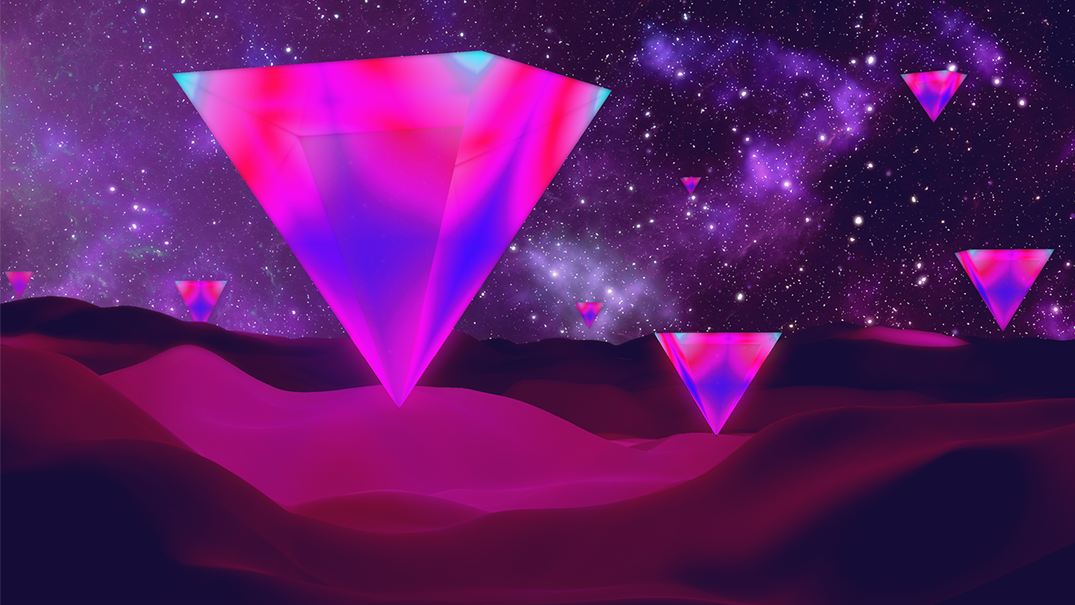 Form a Deeper Connection
Detect threat actors and their hidden communications channels.
Gain Insight
Get automated, critical insights in real-time from various sources using multiple criteria.