MANAGED INTELLIGENCE OPERATIONS
Be aware of whom your threat actors are, how they threaten you, and much more — all in real time, made possible by the services of Managed Intelligence Operations.
GET A DEMO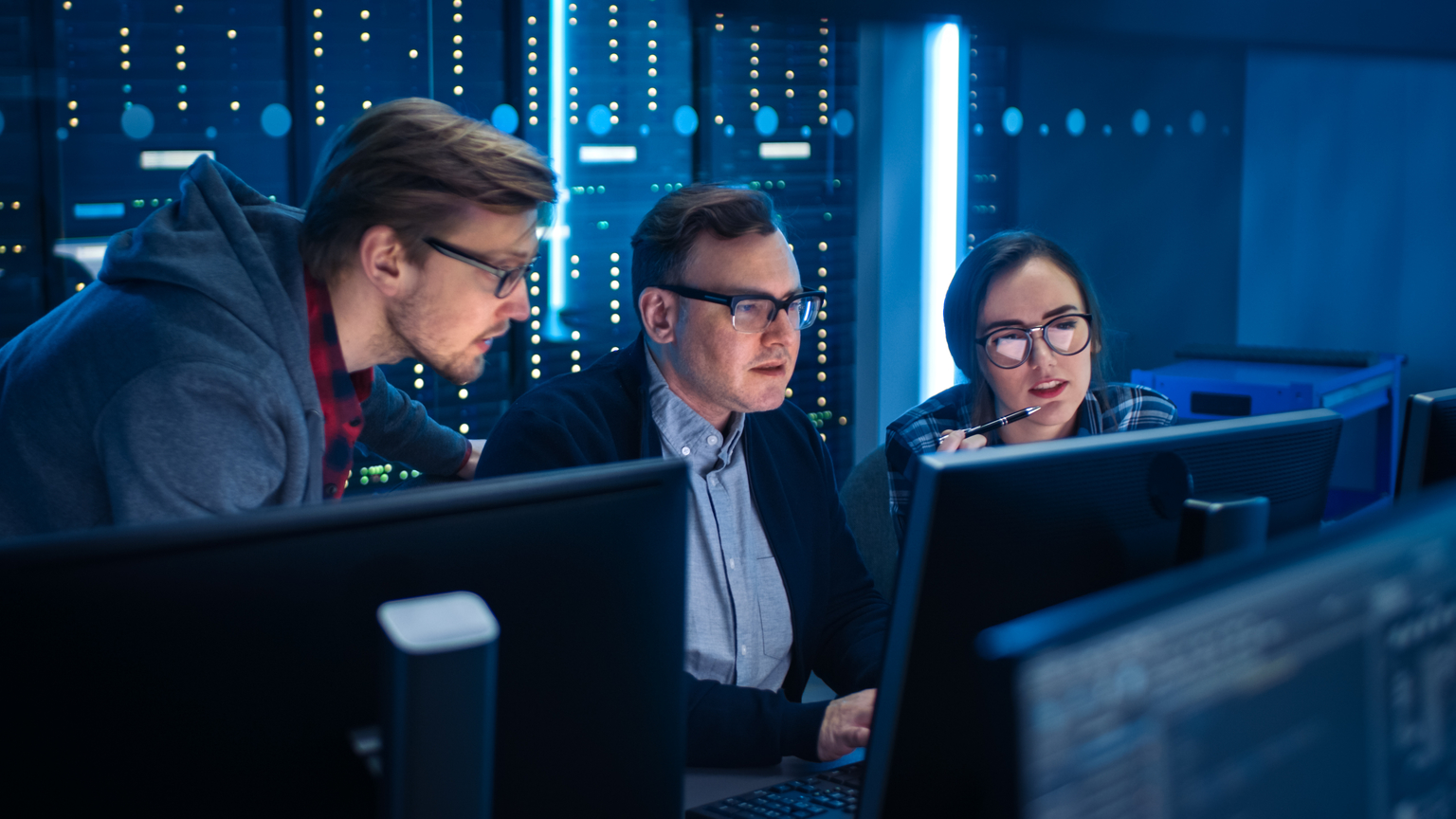 GET SET UP FOR SUCCESS NOW

The source of your team's comfortable misery is the millions of data that are constantly being sent their way, and there are a lot more service providers who profit from the problem than those who focus on finding solutions.

Our proven and highly recommended services include analyzing, normalizing, and enriching those millions of data to find and combat the threats that are directed at your institution while providing you with an exact profile of which threat actors are targeting you, how they threaten your organization, and much more — all in real time. For a stress-free team and a threat-free business, get started with CatchProbe and get set up for success right away.

GAIN CONFIDENCE USING OUR ALL-IN-ONE PLATFORM
All four of CatchProbe's products: DarkMap, ThreatWay, SmartDeceptive and LeakMap are included on the same platform. The CatchProbe platform also provides your analysts a CrimeGround module where they can link their findings, create and save cases, and share intelligence with each other.