By being the world's leading international technology company and having developed the world's first AI-Driven SaaS-based centralized and autonomous intelligence platform, CatchProbe represents the future of AI, machine learning, and deep learning in its fields of operation. Established in the USA, CatchProbe offers its solutions to over 130 countries and works relentlessly to deliver better, faster, and high-quality services to its customers.
At CatchProbe, we believe that our most valuable asset is our staff. We work to provide our employees with a workplace that provides all necessary tools and training to help them bring their potential forth.

What we look for potential candidates with four main qualities:

-Valuing teamwork and cooperation
-Being open to learning and progress
-Emotional intelligence
-Work ethic
Our employment process to determine the most suitable candidates includes talent assessments, personality tests, and cognitive tests. To join us and become a part of CatchProbe, you may apply by filling out the job application form or intern application form directly on our website.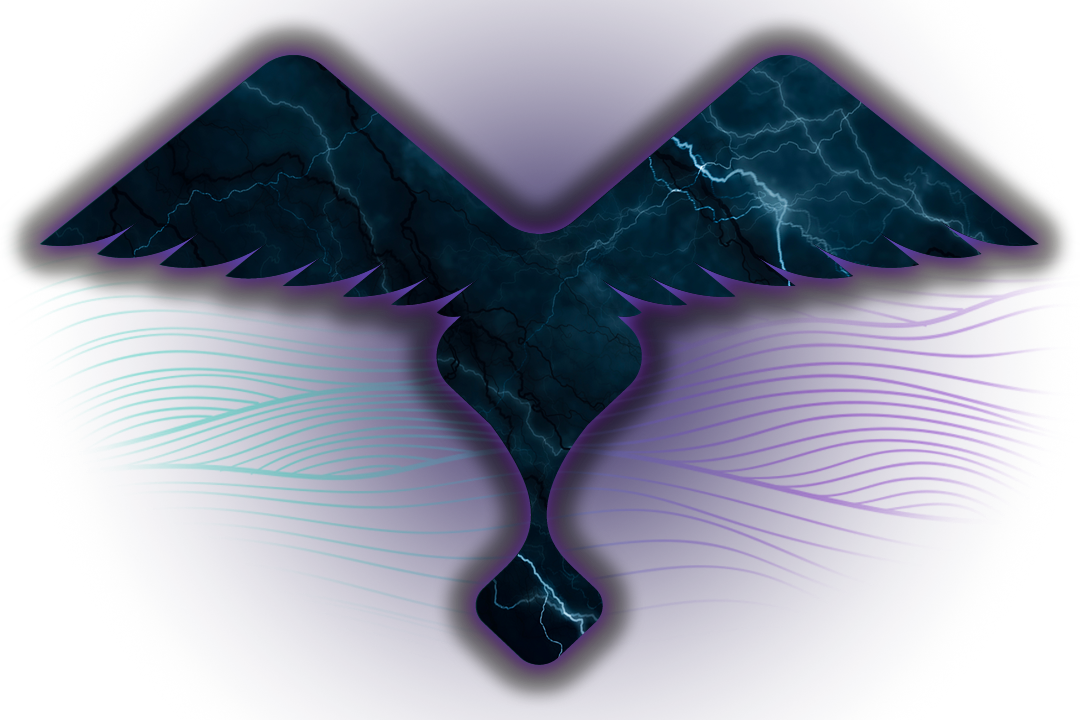 Region