OSINT - DRIVEN COMPETITOR and MARKET ANALYTICS
Access thousands of multilingual data sources, see connections and make decisions based on real data-based insights provided by our next-generation OSINT technology.
GET A DEMO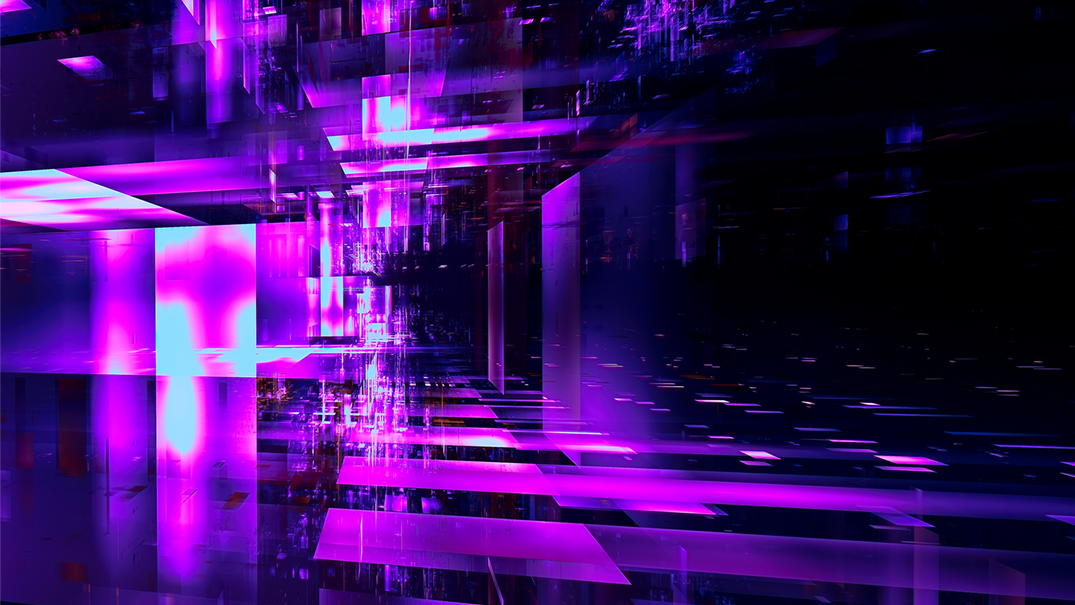 The Next Generation is Here
Request your demo and get started with our next generation OSINT technology right away.
Trusted Leader
Find leaks while protecting yourself. LeakMap does not record, log, or track your activity. We work to protect you and your privacy and believe your searches only concern you.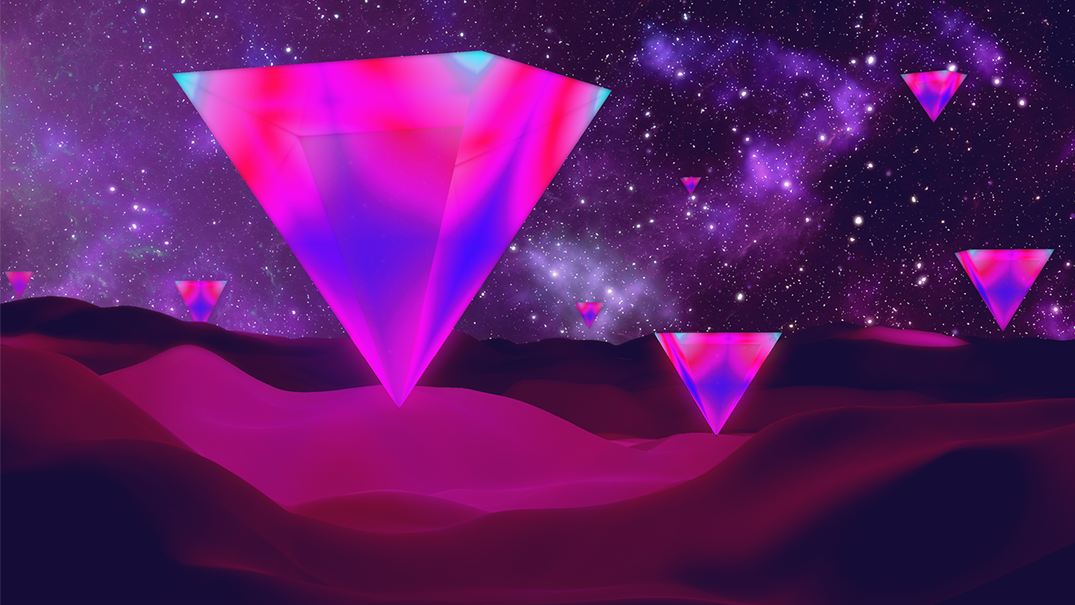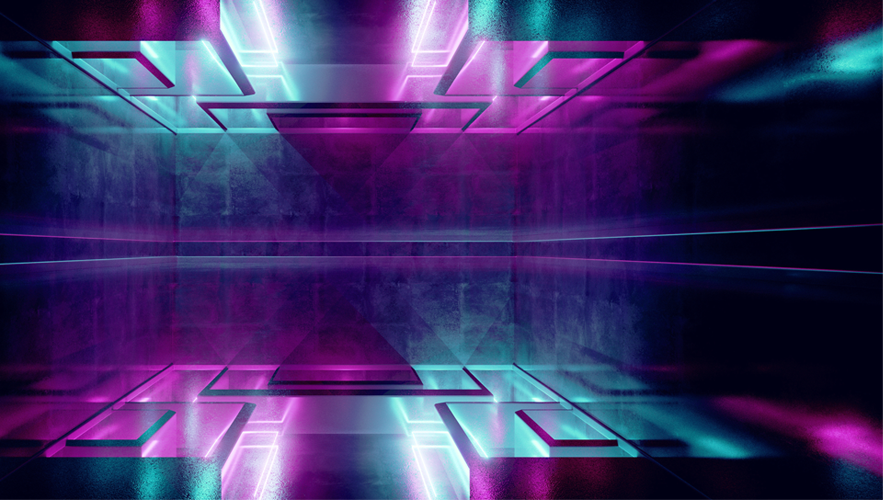 Analyzed Open Source
If you have experience with the open-source world, then you know what sensitive data can be accessed there. How about having your data identified and mapped for you? LeakMap offers you this and your raw data.
We Don't Hide What's Yours
We inform you on what is leaked, uncensored. And provide a value-added service. CatchProbe is a product that protects you, while ensuring your privacy.