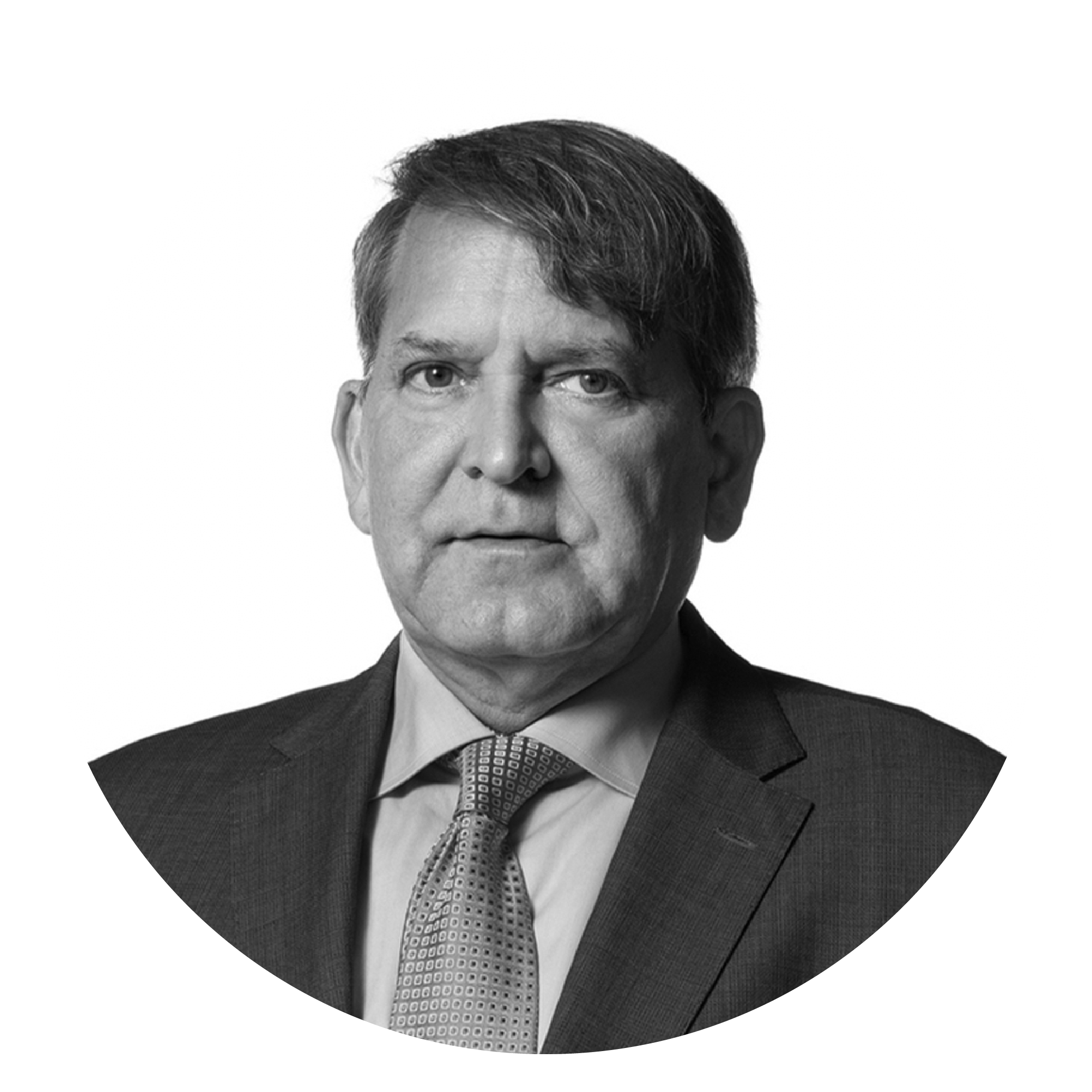 BRUCE GRANT
Chairman
Bruce is the Founder and Executive Chairman of the Applied Value Group – a group of 20+ companies fully or significantly controlled in North America, Europe and China. Industries represented are Management Consulting, Technology, Media, Telecoms, Renewable Energy, Biotech, Medical Products, Engineered Materials and Products, Mining, Real Estate and MicroFinance/MicroEntrepreneurship.

Bruce was previously the President of Arthur D. Little North America (1995-97) and has been on a dozen public boards in Europe and the US, including Chairman of Tele2 – the European telecom carrier.
BOYD LIVINGSTONE
Board Member
Boyd Livingston is the Chief Algorithms Officer at Applied Value. Boyd has over 12 years of experience designing and programming metagenomic search and classification engines. Prior to joining Applied Value, they worked for the DoD as a Senior Research Scientist and Mathematician for 29 years 10 months. Boyd was the Technical Director of Research until October 2015.

Boyd Livingston has a Ph.D. in Mathematics from the Massachusetts Institute of Technology, which they obtained in 1988. Boyd also has a Bachelor's Degree in Mathematics from MIT, which they obtained in 1985.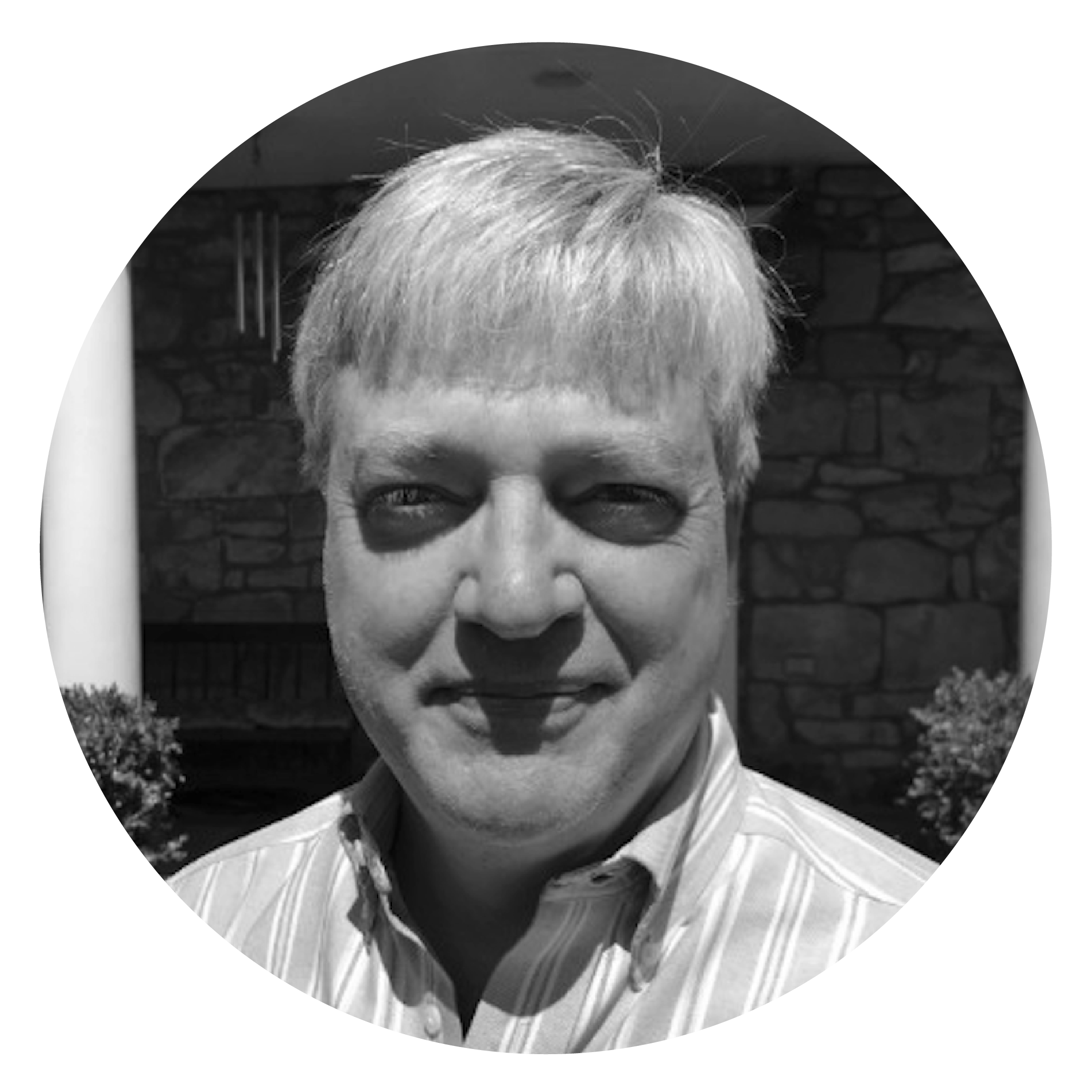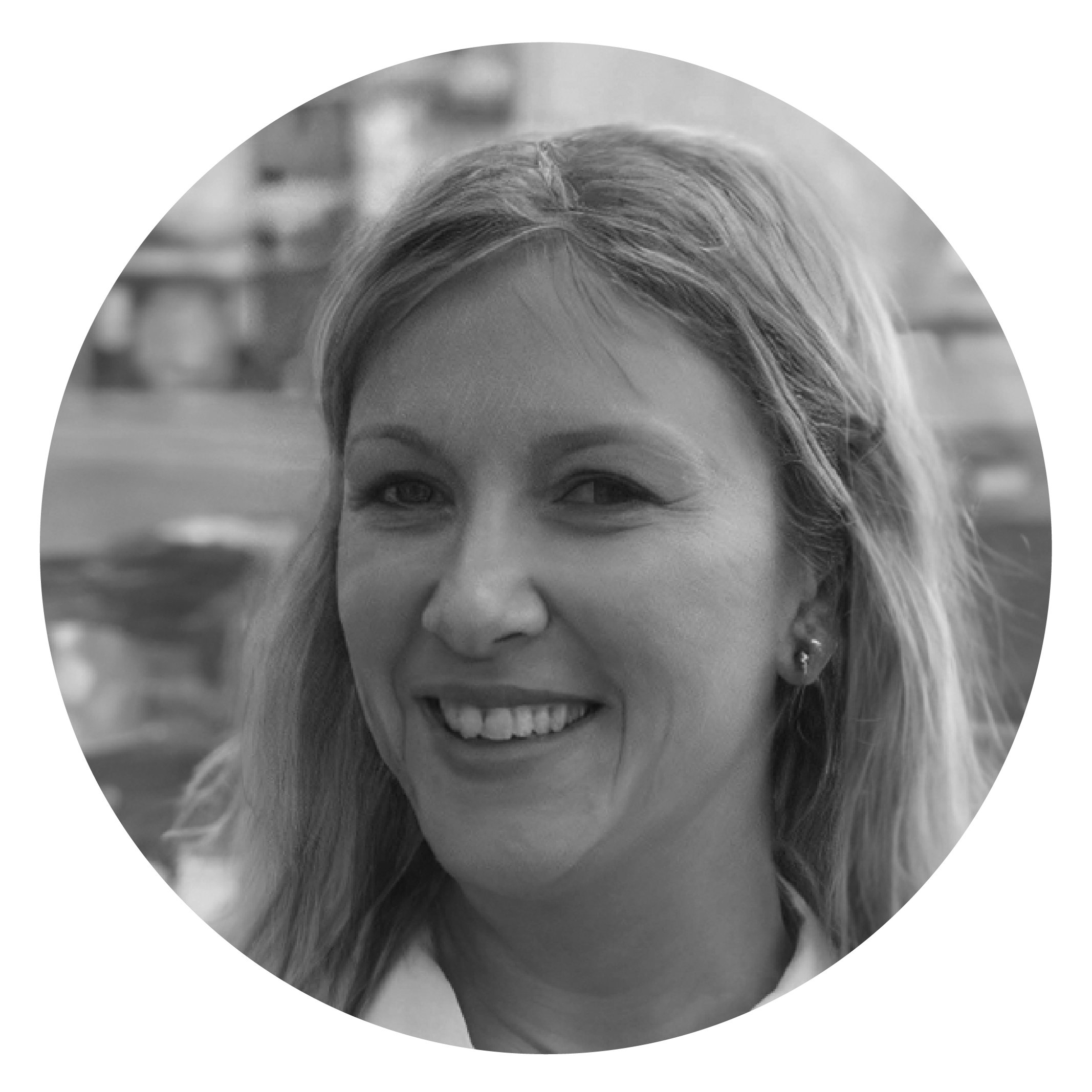 SARAH PRITZLAFF
Board Member, COO
Sarah Pritzlaff is an exceptional professional with a wealth of experience spanning across multiple vital sectors such as the Defense Industry, Capital Management, Investment, International Affairs, Finance, and Business Development.

A proud alumnus of UC Berkeley, Sarah has cultivated a strong foundation of knowledge and expertise that has propelled her career forward. She has notably contributed to prominent organizations like NATO and Northrop Grumman.
ROB FIORE
Board Member and CFO
Rob has led the firm through over 15 years of transformative growth in the consultancy as well as the investments and social impact practices. Beyond his role as CFO, Rob also works pro bono as Treasurer of Friends of Hand in Hand International as well as Director & Treasurer of The Wenham House.

Rob holds a B.S. in Accounting from Merrimack College and a Master of Business Administration from Southern New Hampshire University.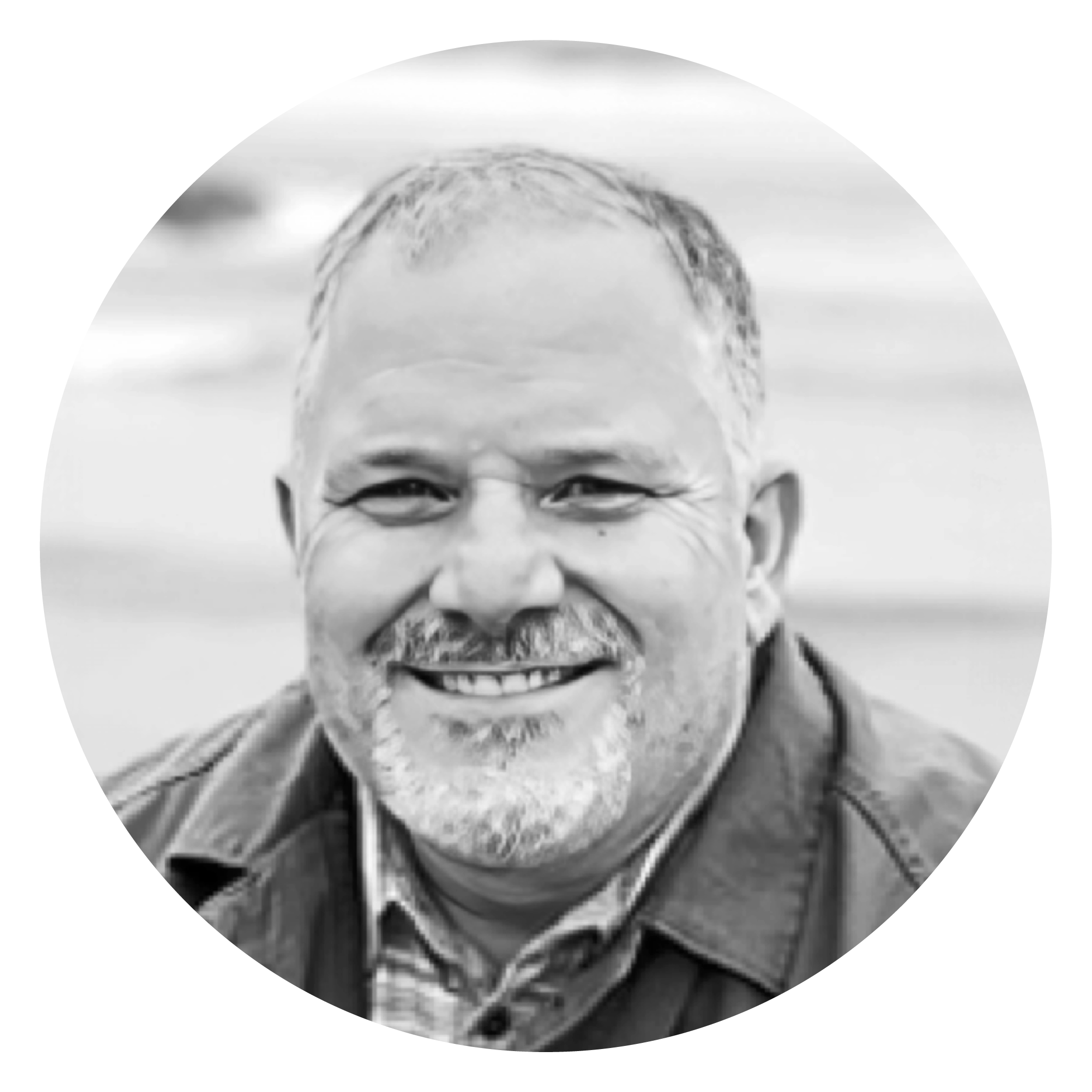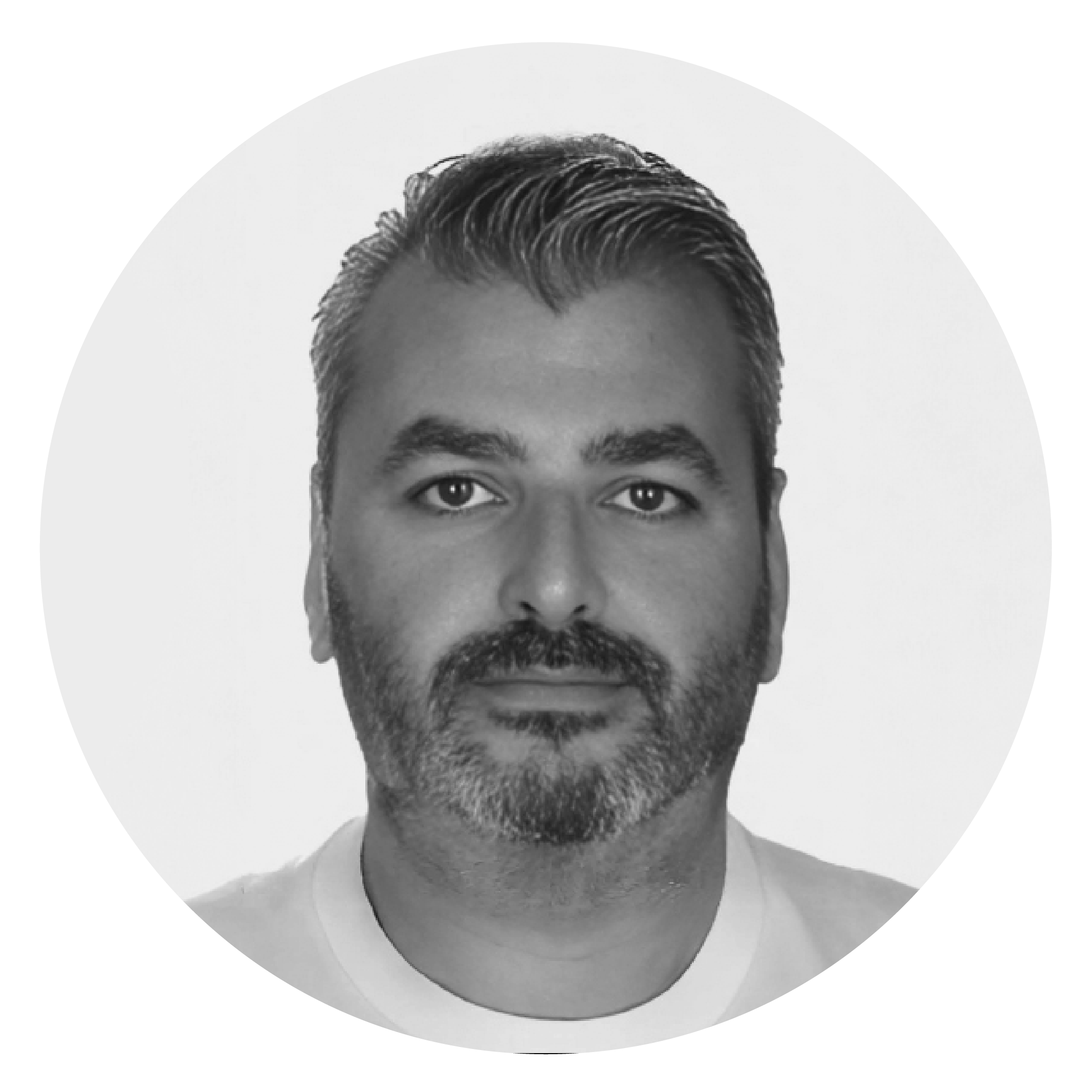 MOSE FRANCO
Board Member
A graduate of Boğaziçi University, Mose Franko is an innovate entrepreneur with over 20 years of business development and management experience.

He founded Meek Technologies (ISO 27001 & 9001) in 2015 with the primary purpose of delivering projects on Web / Mobile App Technologies and IT services to Turkcell, as well as to other large multinational corporations.
CEM ÖZSÜER
Board Member and Co-Founder
Cem Özsüer is a businessman and entrepreneur with significant involvement in various leading companies.

He holds board member positions at Maya Holding, a company with diversified fields of activity, and at IKEA, the global furniture retailer.

Additionally, he is the founder and CEO of Synpet Technologies, established in Brussels, Belgium.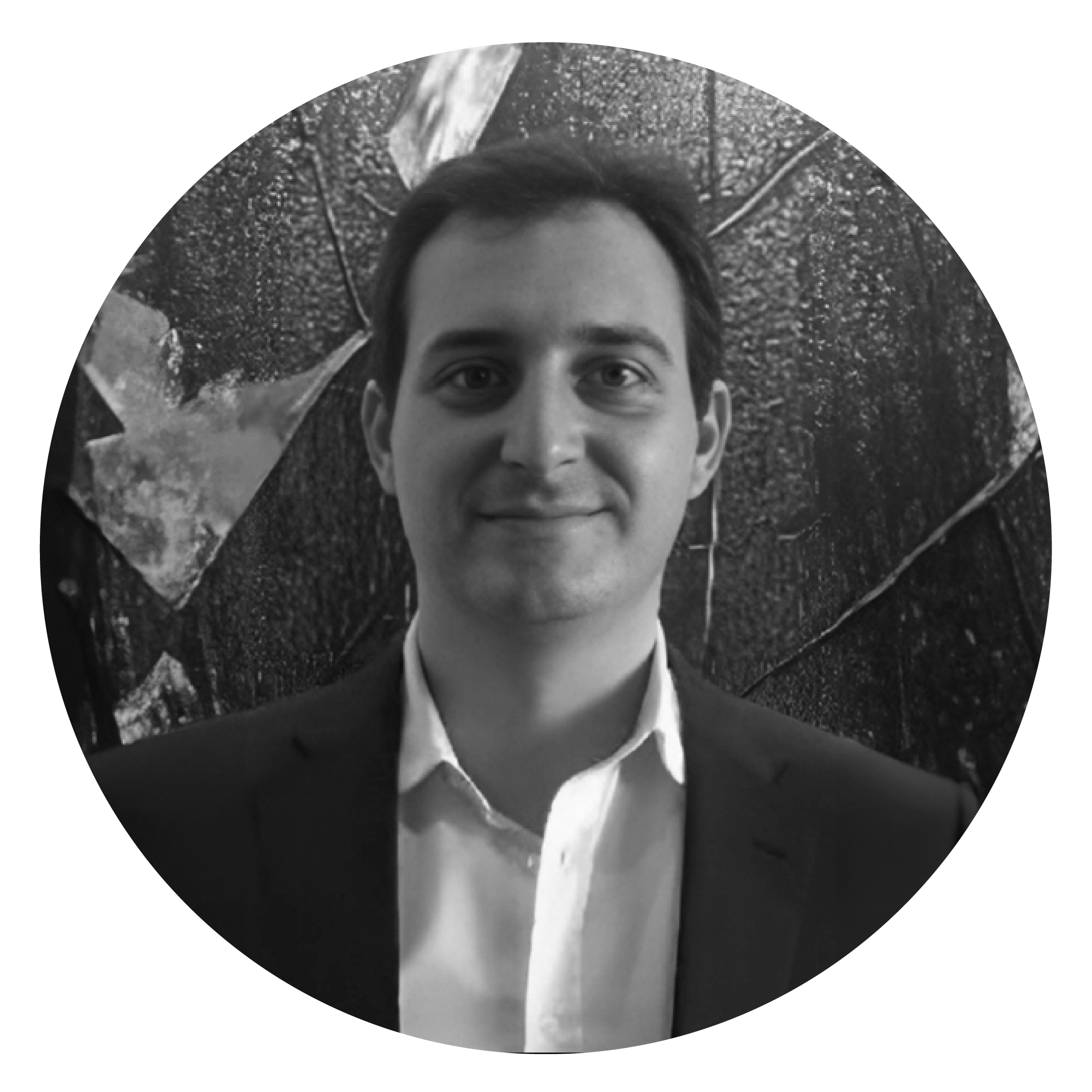 BATUHAN TOSUN
Board Member, CEO
Batuhan Tosun initiated his entrepreneurial journey by establishing UITSEC in Seattle, he then also founded the first Security Operation Center in Turkey. UITSEC also became the first in Turkey to receive accreditation from CERT and CSIRT.

As President of ISSA Turkey, he increased cyber security awareness in the region and is currently the president of the Eurasian Cyber Security Federation. His initiative also led to the foundation of the first cyber security institute at Kadir Has University in Turkey where he gave lectures for many years and played a significant role in ushering over 5,000 young security engineers into the field through the academy, training camps, and CTF competitions.
REYHAN BAYLAN
Board Member
Reyhan Baylan, Managing Director of Applied Value Group Turkey, has a diverse international career, including working at Lehman Brothers in New York and various managerial roles in Istanbul. Her experience encompasses managing Garanti Bank's alternative investment fund, leading e-commerce initiatives for the largest retail groups, and serving as Assistant General Manager for international companies. She founded StilSOS, funded by Galata Business Angels and awarded "The Most Promising Deal" by EBAN. Reyhan holds an MBA from Columbia and a BSc. in Applied Mathematics and a BA in Economics from Johns Hopkins University. She's also a start-up mentor, an education consultant, and a Fellow of the Forte Foundation for Female Business Leaders.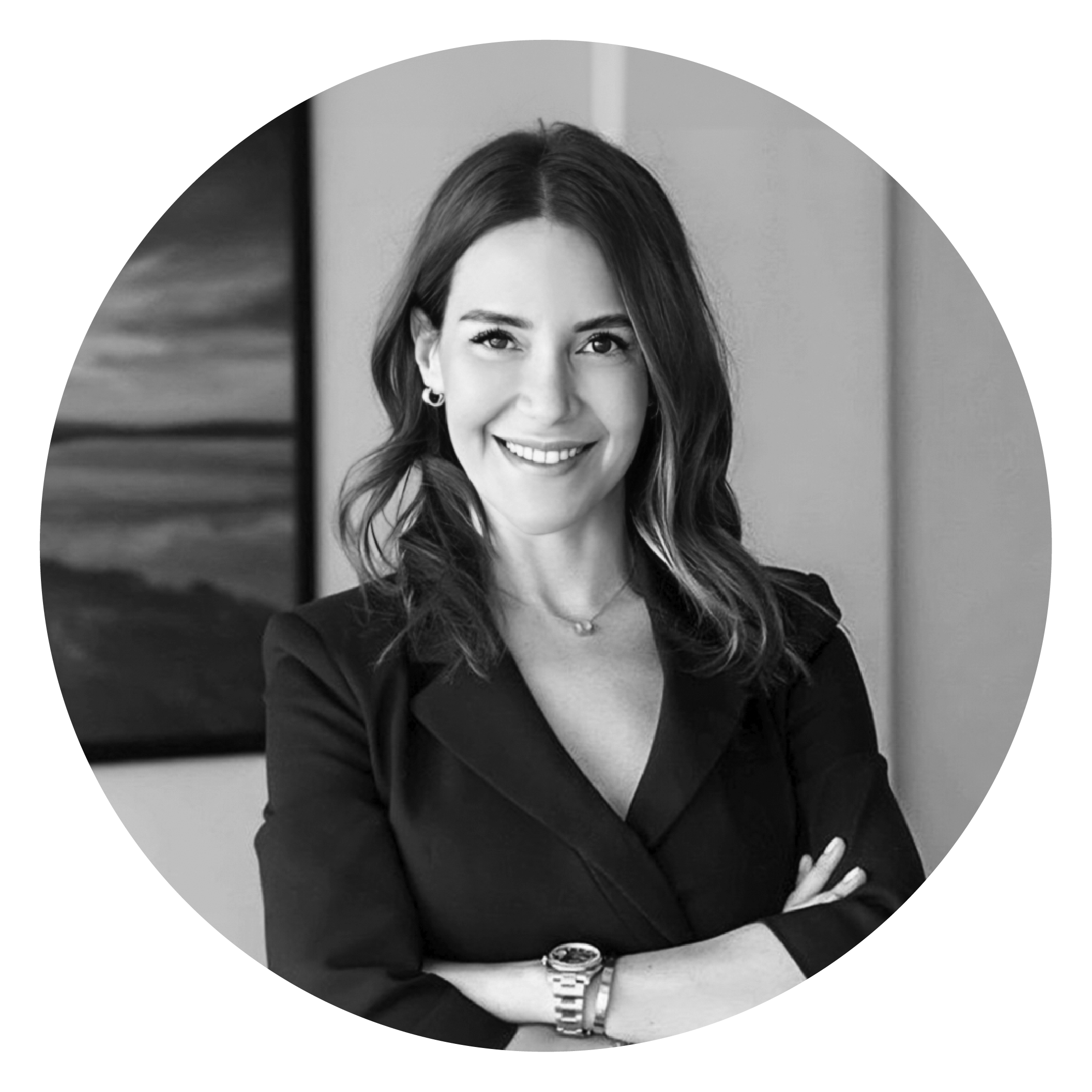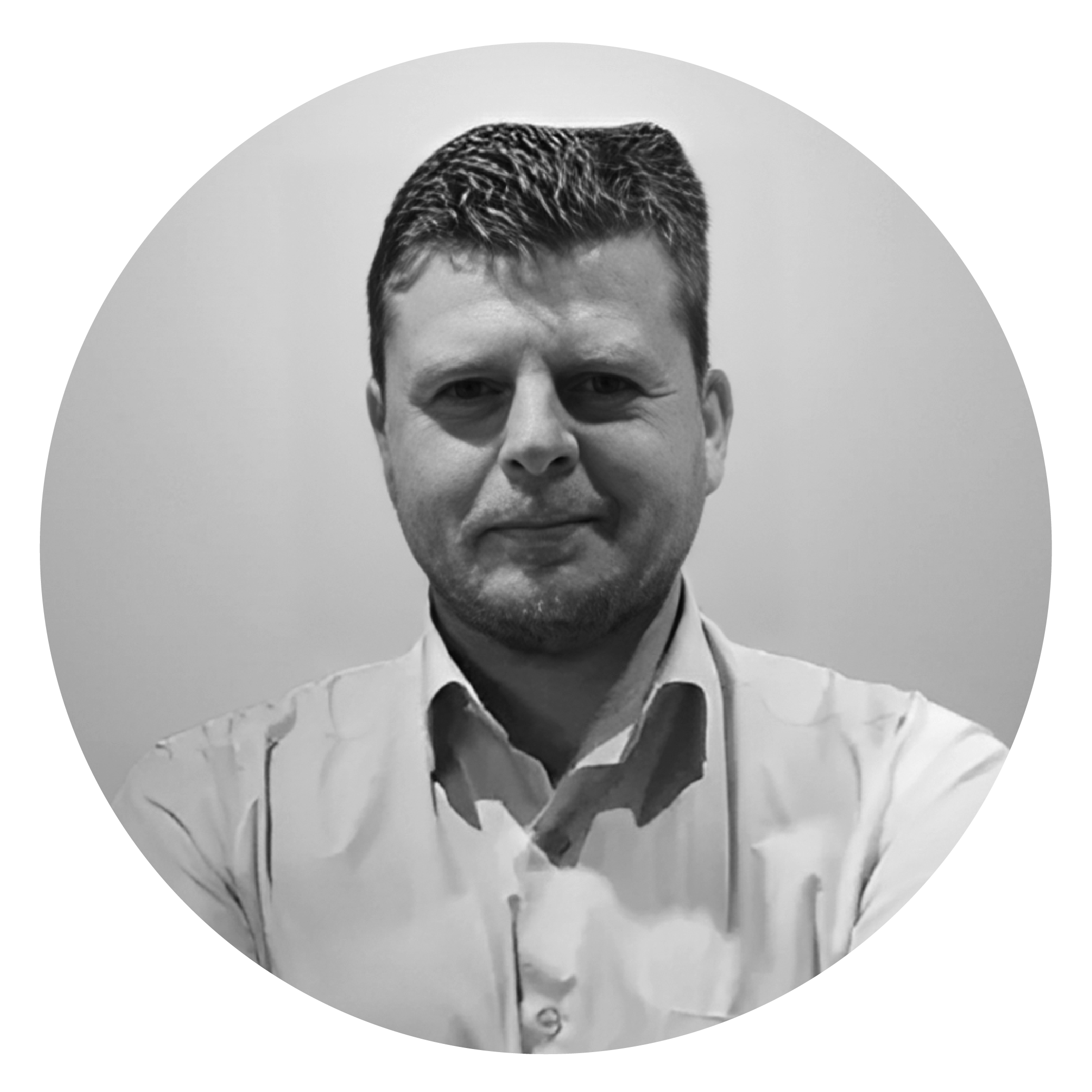 UĞUR ŞEKER
Board Member
Born in Istanbul in 1977, he graduated with honors from Mimar Sinan University's Architecture faculty in 1999 and became a City Planner. While studying, he assisted in public relations and production at various TV stations. In 2000, he co-founded Zap Medya, Turkey's first domestic internet agency, selling it in 2007. Managing over 4500 internet campaigns, he has greatly influenced digital marketing in Turkey and served on numerous juries. A writer, lecturer, and board member at various organizations, he's also hosted a sports program and produced several films and documentaries under Sugarworkz.
BRIAN CASPER
Board Member and Chief Legal Officer