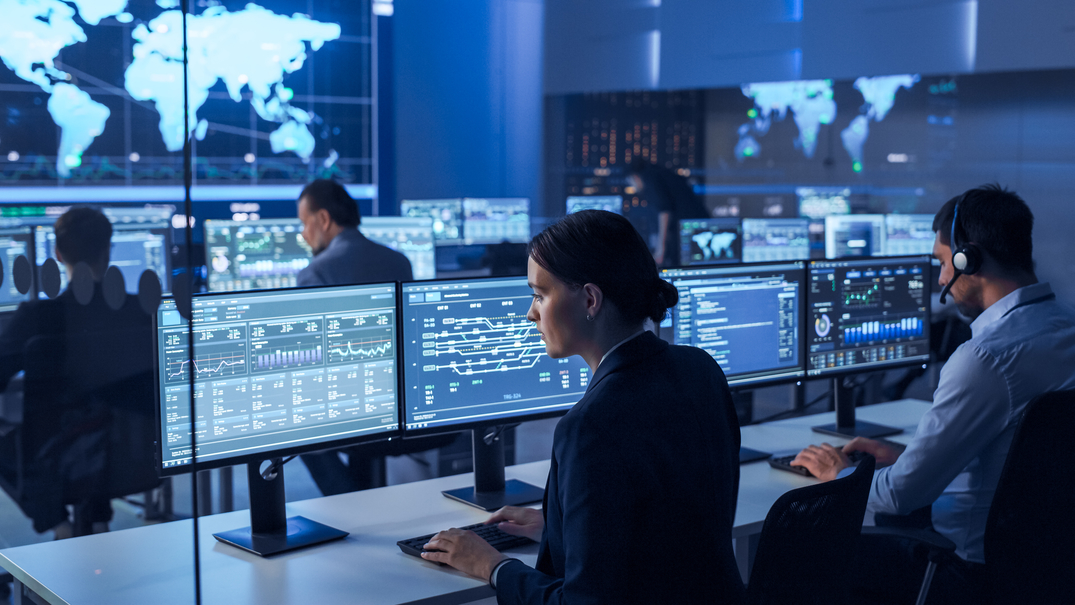 WHITE-GLOVE YOUR CATCHPROBE EXPERIENCE
We want to create a personalized and special experience for our customers throughout the entirety of their journey while meeting their needs with precision and expediency. We have heavily invested in our customer support operations to achieve this at the highest level, but we also work with giants in the customer operation sector who can complement our services and help us enhance our attention to detail, speed, and availability with our customers.
SERVICE THAT GROWS WITH YOUR ORGANIZATION
The number of people available at all times to help you grows in line with your needs. At CatchProbe, we make sure to reply to all your questions and comments regarding all aspects of our business.