Join the Webscout Weekly Intelligence Webinar scheduled on Thursday, September 29, 09:30AM PDT, on "Data Surveillance: Risks to Personal Data Security"
DEDICATED ANALYST
Experienced analysts are now within your reach to deliver you with detailed analyses of incidents.
GET A DEMO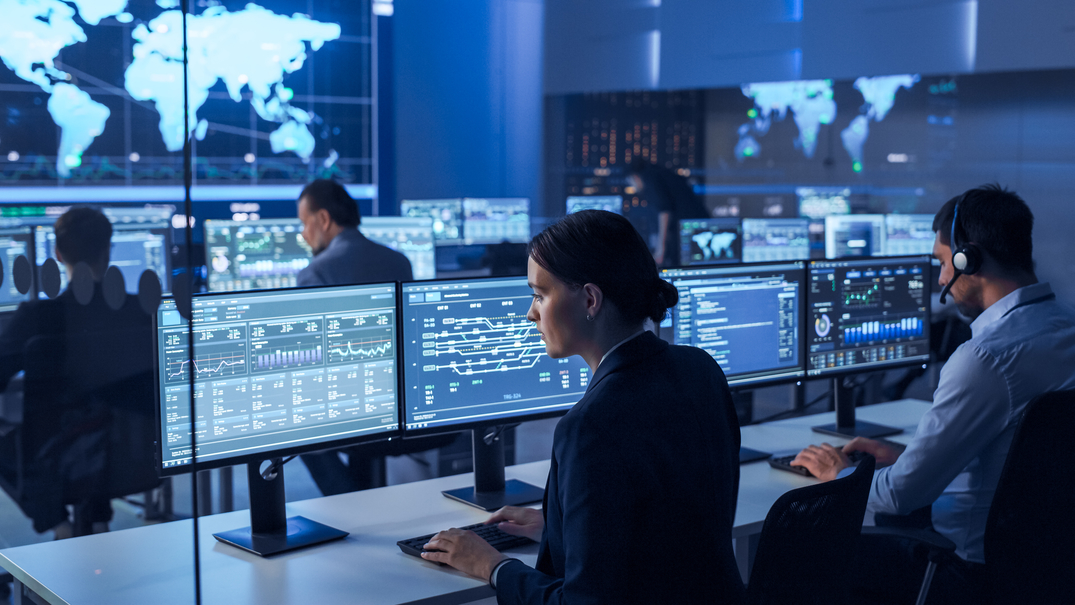 DEDICATED ANALYST
Organizations need accurate insights and actionable intelligence to run their activities. Our dedicated analysts are trained to anticipate your questions and provide answers by collecting intelligence, connecting the dots between data and actions, and preparing comprehensive analyses.
How It Works
THREAT
Detected
AI queuing mechanisms prioritize threats
ANALYST
Deep Dive
Threats are classified by AI/ML, intel, ActiveEDR + Storyline, MITRE® TTPs, logs, analyst's judgement
THREAT
Insight
All console incidents are interpreted and annoted to keep you in the loop
ACTION
& Next Steps
Vigilance mitigates and resolves threats for you and opens proactive escalation as needed
DFIR
Goes Deeper
Respond Pro customers can trigger forensic deep dives, targeted threat hunting, and IR