AI-DRIVEN AUTOMATED DECEPTION SYSTEMS
Setting traps has always been a sensible strategy for detecting and understanding attackers. But setting the right trap and deceiving the enemy requires experience and expertise. We offer these capabilities through our artificial intelligence-based deception systems-as-a-service technology.
GET A DEMO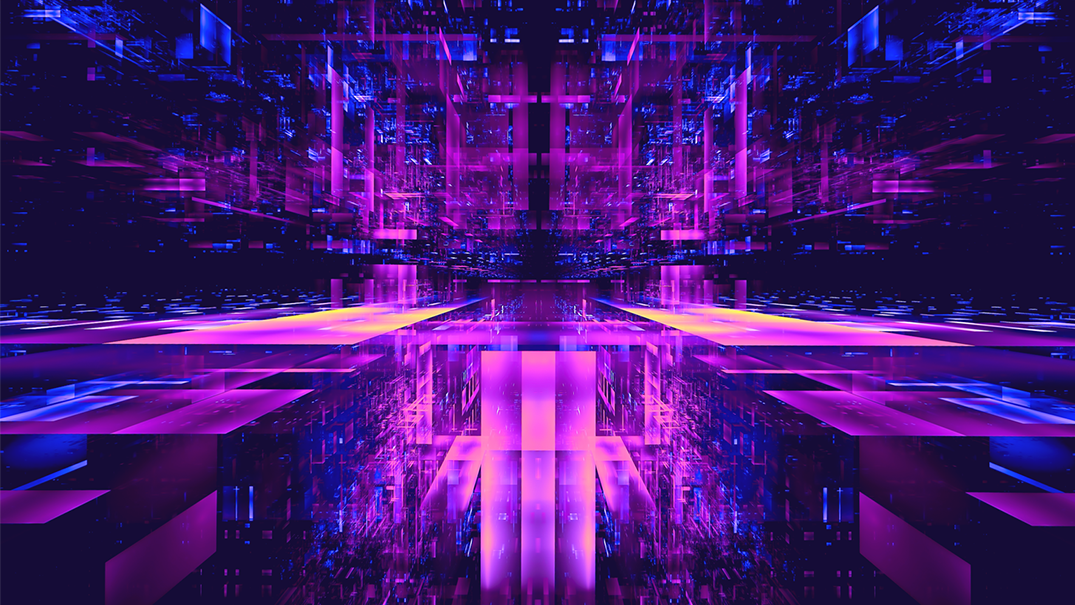 The Next Generation is Here
Request your demo and set up your next generation, AI-based traps to deceive cyberattackers in seconds.
View the Attacks
Any attack made against these AI-based traps profiles the attackers and presents you the data you need on your own dashboard.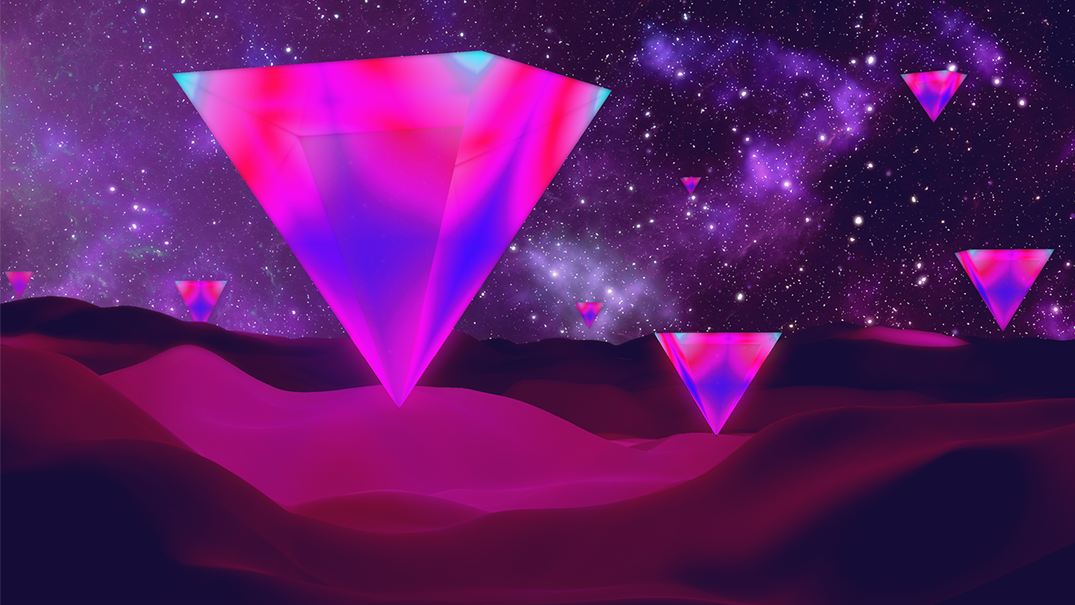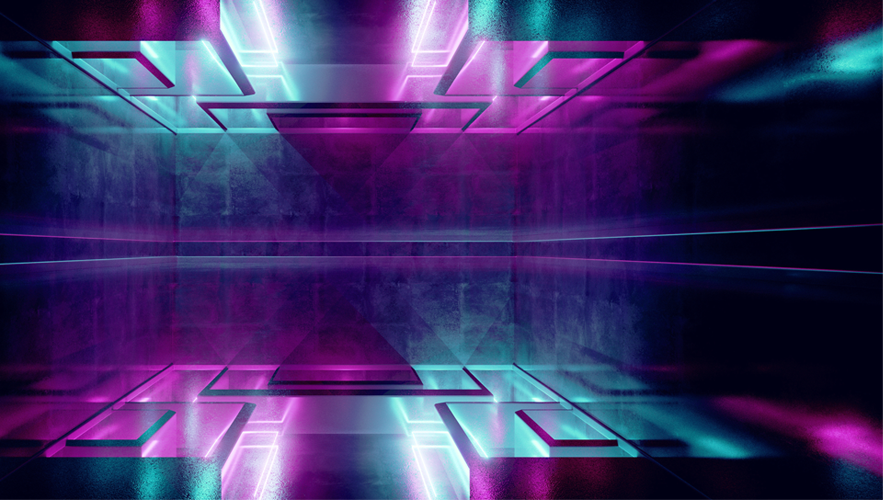 Be Aware of Structured Attacks
By analyzing attack types and their details you can determine whether an attack was a structural attack carried out by a sophisticated attacker.
Suits Your Need
Our SmartDeceptive deceptive-as-as-service product can be deployed as a SaaS, PaaS or on-premises solutions.