INSIDER THREAT PROFILING
Not all threats come from cybercriminals. Valuable data leaks may also come from insider threats and CatchProbe enables you to address them immediately. With CatchProbe SmartDeceptive's artificial intelligence-based traps, specifically set for your internal network, gain comprehensive insight into the exposures and acts of insiders for early in-network threat detection.
GET A DEMO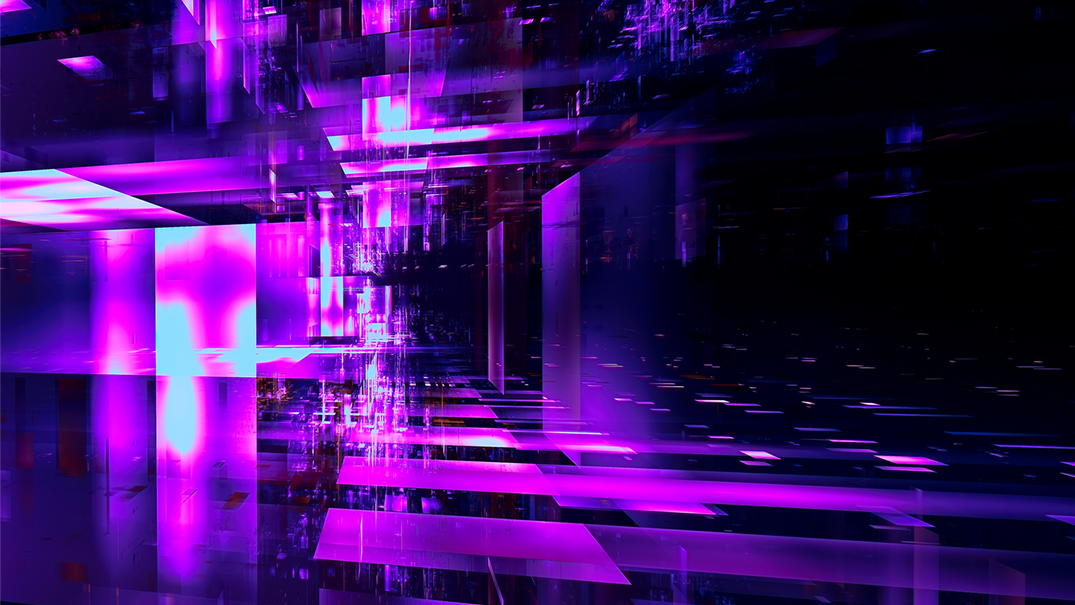 Next Generation is Here
Request your demo and get started with our next generation AI-based traps right away.
View Attacks
Any attack made against these AI-based traps profiles the attackers and presents you the data you need on your own dashboard.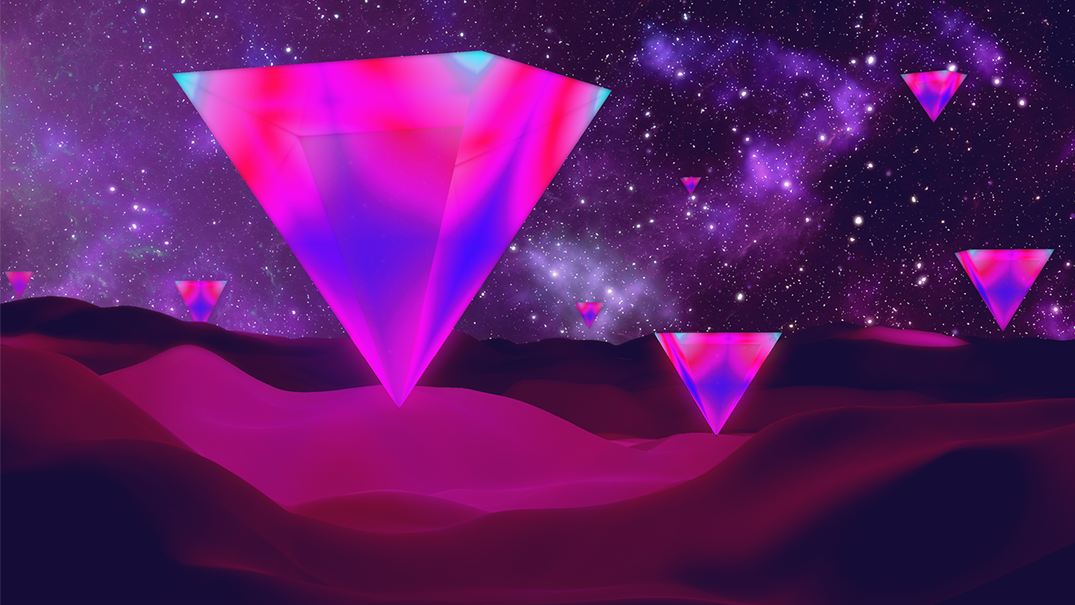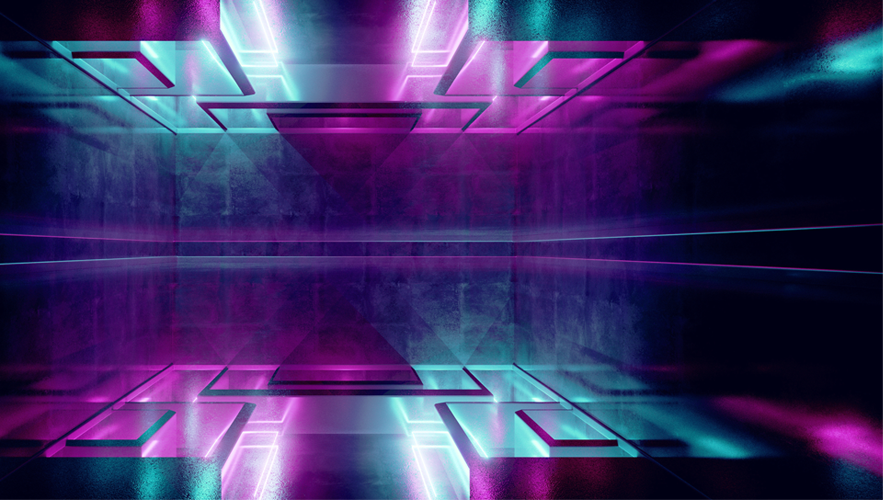 Detect and Combat the Insider Threats
Let the product analyze large amounts of data and provide insight in seconds.
Suits Your Need
Our SmartDeceptive deception-as-a-service product can be deployed as a SaaS, PaaS or on-premises solutions.