ABOUT US
CatchProbe is an internationally recognized technology company that provides actionable web intelligence, OSINT, deception systems, threat intelligence, and digital crime analytics solutions and products through the world's first AI-Driven SaaS-based centralized and autonomous intelligence platform. (Intelligency Suite, version IDA Mountain)


CatchProbe is an enhanced centralized actionable intelligence orchestration platform for intelligence gathering, enrichment, deception, profiling or creating targeting, semantics, and attribution solutions. It collects all the intelligence needed to prevent potential threats, enrich your data, correlate across sources, produce reports, and streamline threat prevention using the intelligence it obtains for accurate analysis.


In addition to verified threat intelligence data collected from public and private sources, deception systems (AI-Based Autonomous Deceptions), leaked data (Leak DBs) and dark/deep web resources are also used by CatchProbe and accessed through the centralized interface.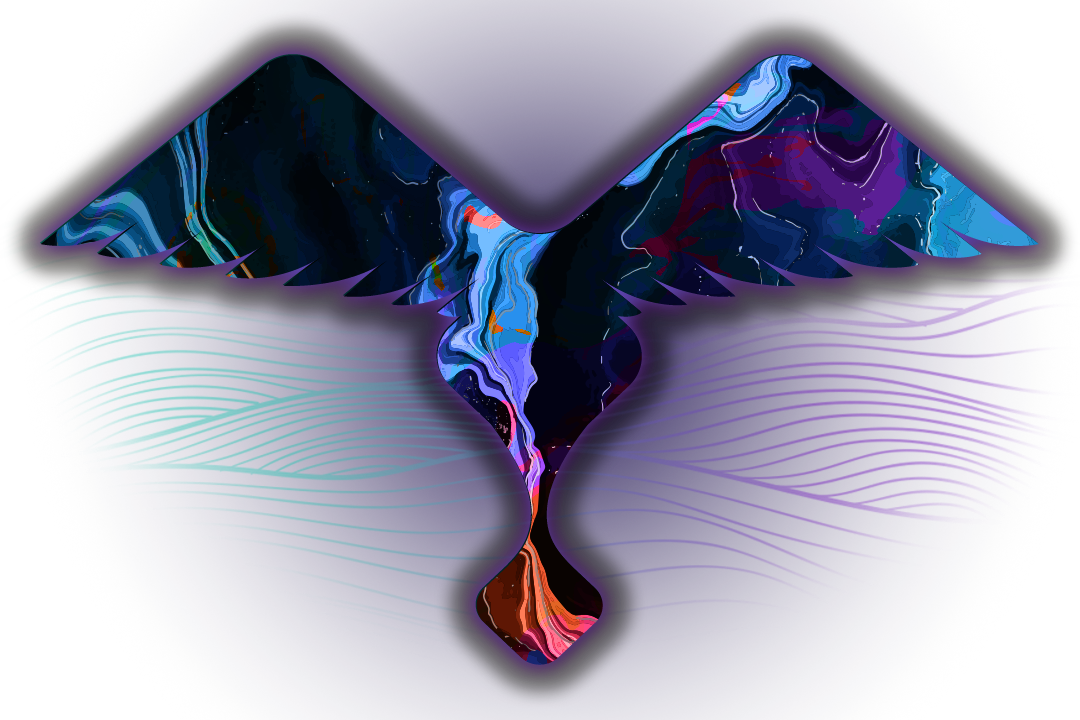 MAKES A DIFFERENCE WITH CATCHPROBE MODULES
Our priority objectives include enriching and making sense of the collected intelligence data. CatchProbe developed a comprehensive and detailed platform for research and analysis is specifically for analysts. Additional modules were developed to expand the intelligence that can be collected to provide customers with multiple, diverse resources. The analytics platform enables deep analysis of all collected data and the production of meaningful and actionable results.
INTELLIGENCE GATHERING IS EASY WITH CATCHPROBE
The CatchProbe platform provides diverse management features to businesses and organizations that seek to collect and analyze their intelligence. Thanks to the micro service infrastructure, the horizontal expansion of the data that is be stored is only constrained by hardware limitations. If there is sufficient hardware, as much data can be stored as desired.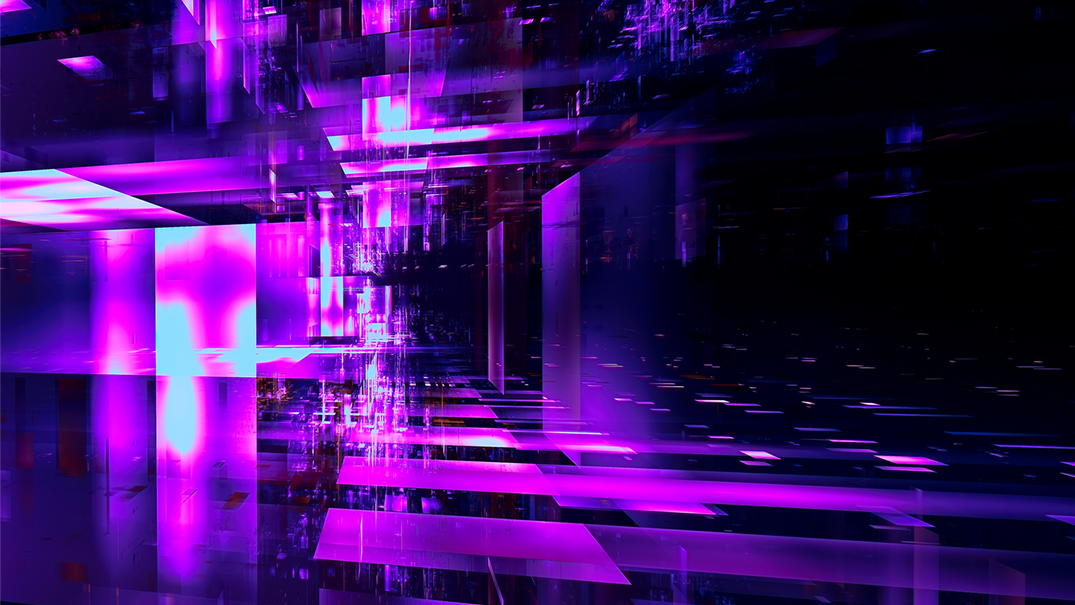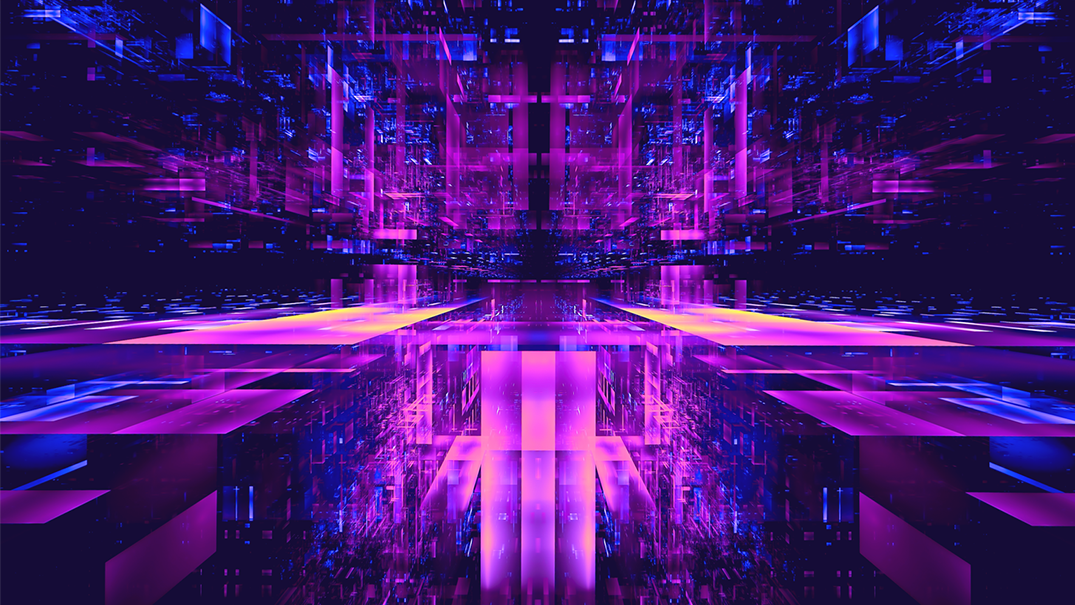 LET THE RETURN ON INVESTMENT BE PERFORMED AUTONOMOUSLY BY THE USEFUL INTELLIGENCE PROVIDED BY CATCHPROBE
If you don't have a digital intelligence enrichment, intelligence verification, data enrichment, attacker profiling, and an autonomous central platform, the IOCs you receive from cyber threat intelligence platforms will be a burden on your system, leaving you to deal with unnecessary false-positives.

CATCHPROBE PRODUCTS
• Intelligence and Crime Analytics Center • DarkMap • Threatway • SmartDeceptive • LeakMap • CrimeGround • CognitiveAnalytx • ActiveGuard
LOCATIONS AROUND THE WORLD