WHY CATCHPROBE
When applied to the digital world, the concept of intelligence becomes even more complex. If you don't know how it works, or whether it will work for you, you can't make use of it. Moreover, your digital surface area is likely quite largeso it's useless to talk about cyber threat intelligence unless it's verified. Every day, businesses report thousands of IP addresses or a WEBINT discovery of what they consider to be suspicious. But no amount of threat identification will help if they aren't profiled. Likewise, open-source intelligence (OSINT) should not only alert you to the fact that your password has been compromised, but also reveal the specifics of the leak and the damage it has caused. Or consider deception technology, it must be so complex that hackers cannot detect it, but users should be able to implement it with minimal effort. There is no SaaS platform other than CatchProbe that allows you to manage these, and more, in an integrated way from a central system.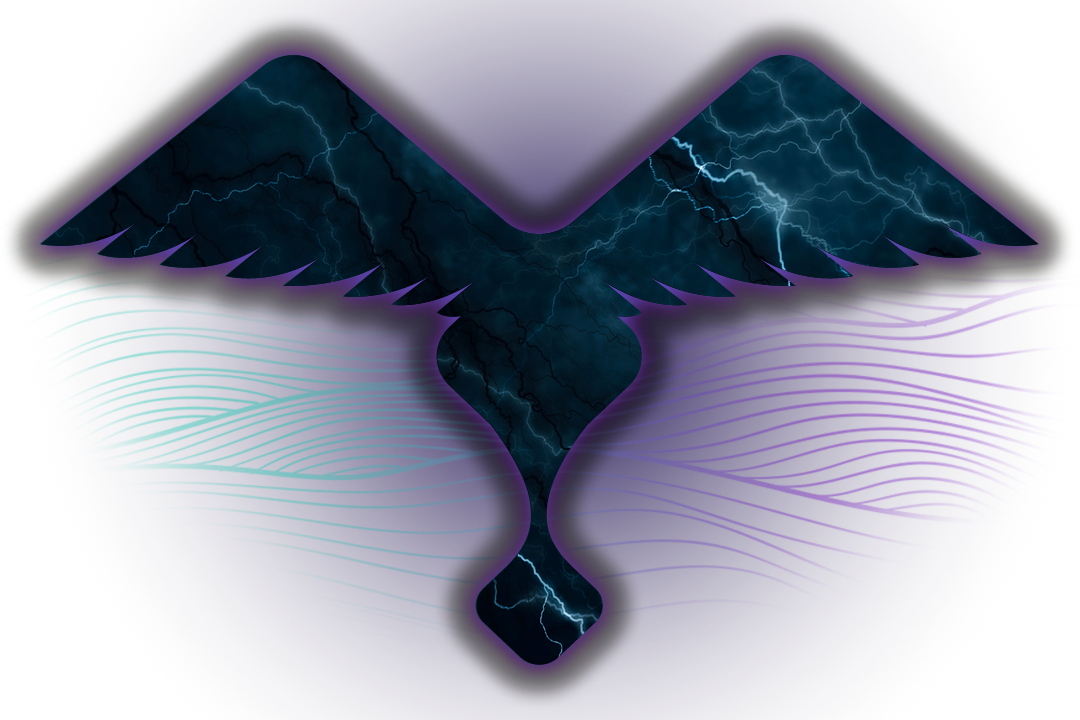 ONE PLATFORM, FOR ALL YOUR NEEDS
CATCHPROBE offers web intelligence, threat intelligence, detection, deception and leaked data profiling services, and response features deployed on the same platform, working fast and in harmony with each other.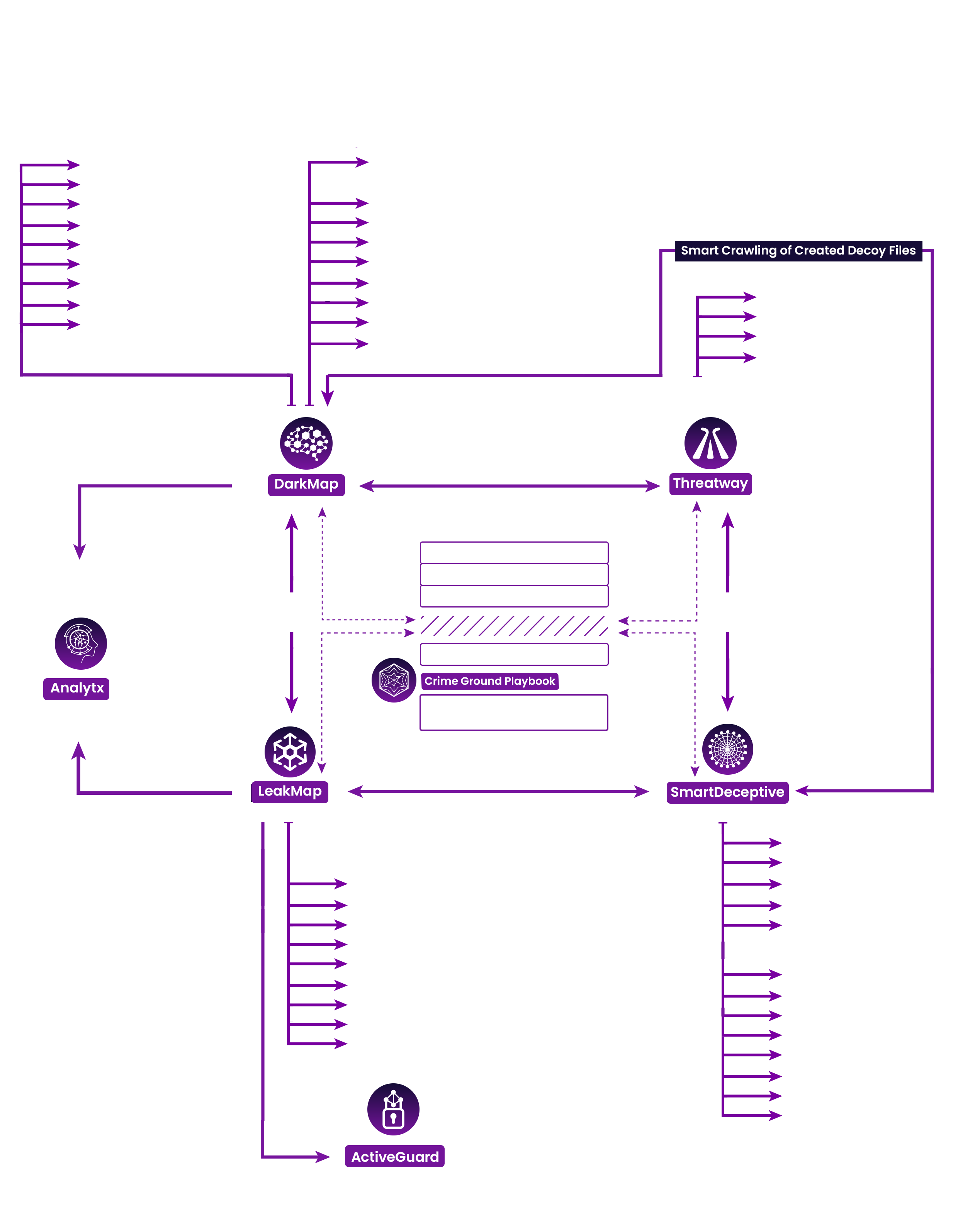 Analogous to how you would monitor your home with a camera, you must do the same with your data in the digital world. The camera can't prevent a break-in, but it can help you know who did it, and what they did. You might not have control over what goes on in the digital world, but you can protect yourself by being aware and using a combination of tools to take precautions and, more importantly, to prevent damage. Our product provides an amazing platform for institutions, governments, and individuals. Because everyone needs verified intelligence.
LESSEN THE BURDEN OF TASKS
All services on the platform are readily available and their uses are easily comprehensible, allowing you to begin using it even without the help of security operations professionals.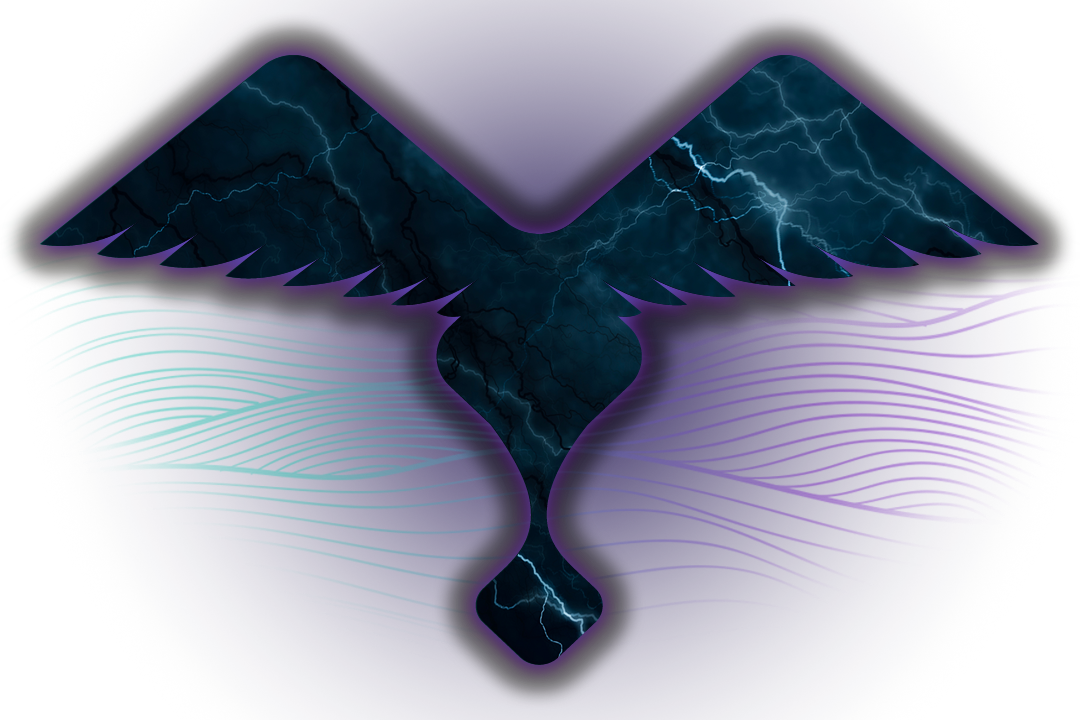 HAVE US HANDLE THE LOAD
Cut your expenses on the otherwise unjustifiably necessary and high-priced hardware.
Get to know your attackers and safely watch what they are attacking to.