Empowering
The Pursuit Intelligence
The World's First AI-Driven Centralized (All-in-One) and Autonomous Actionable Cyber and Digital Intelligence Orchestration Platform.
Petabytes of Data
In-Depth Analysis and Intelligence Area
SOCIAL MEDIA ENRICHMENT
OPEN CONTENT OF LEAK SOURCES
MAPPING AND PROFILING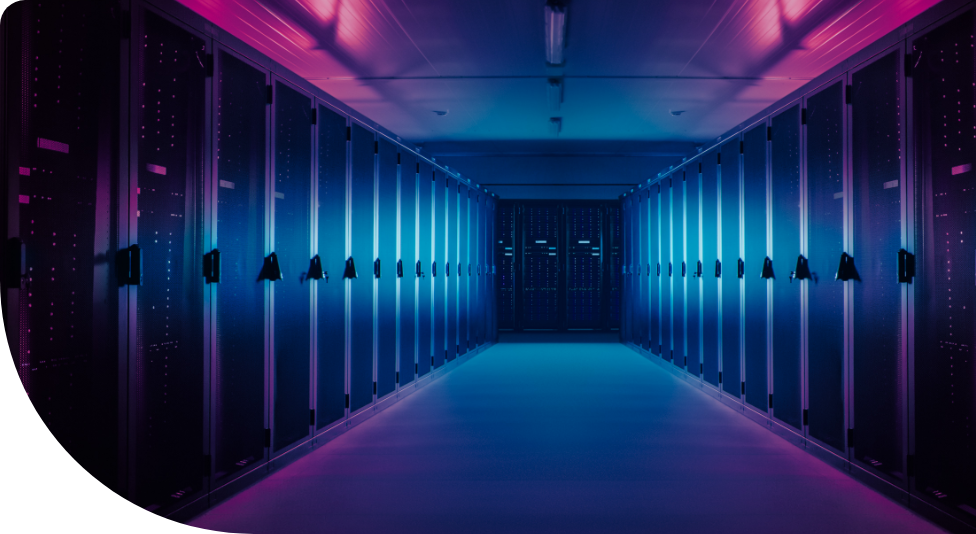 MAKES A DIFFERENCE WITH
CATCHPROBE MODULES
Enriching and making sense of the collected intelligence data is among the priority objectives. In this way, a wide and detailed research and analysis platform are created for analysts. Additional modules have been developed to expand the intelligence to be collected and to make multiple resources available to customers. Analyzing all the collected data thanks to the analytics platform and reaching meaningful results are among the benefits provided.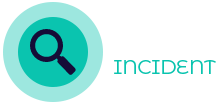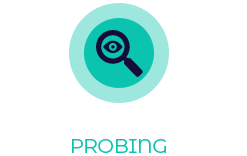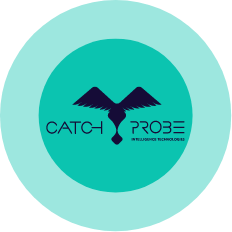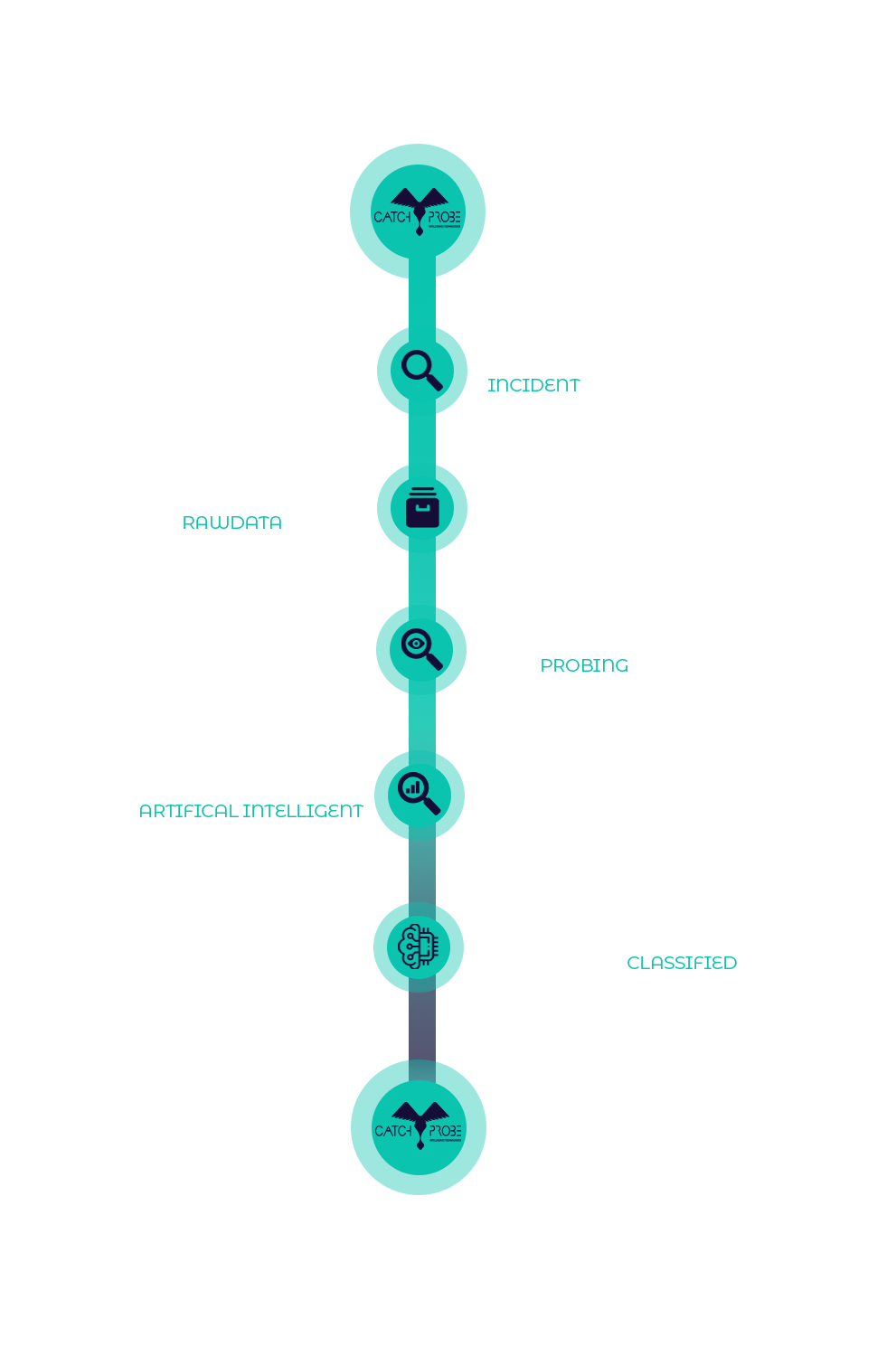 ATTACKS AND ATTACKERS IS EASY WITH CATCHPROBE
Set your Next Generation Artificial Intelligence-based traps easily and fast, and start making use of them right away. Going after attackers has never been simpler. What's even better is: Any attack made to your traps and their attackers are profiled and presented to you on your own dashboard.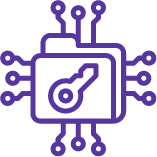 Thousands of Threat Actors
GATHERING IS EASY WITH CATCHPROBE
It orders management features with different options to companies or organizations that want to collect and analyze their intelligence. Data that will be stored together with the fact that it can be expanded horizontally thanks to the micro service infrastructure is completely limited by the hardware limit.

Undetectable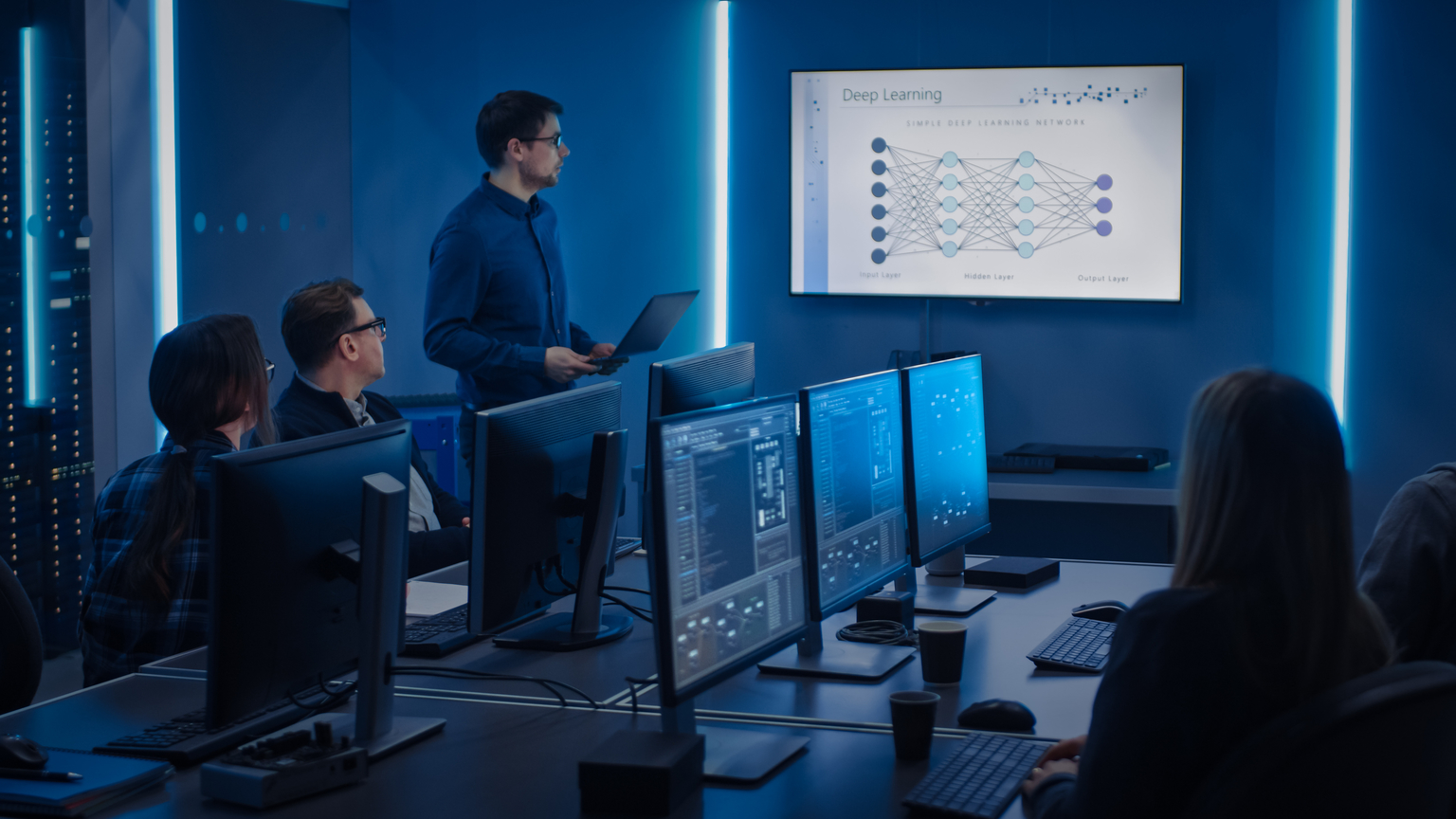 Intelligence and Crime Fusion Center Reports
SmartDeceptive Report August 2021
This report was created by CatchProbe cyber security experts as a result of the detection and analysis of current cyber Security threats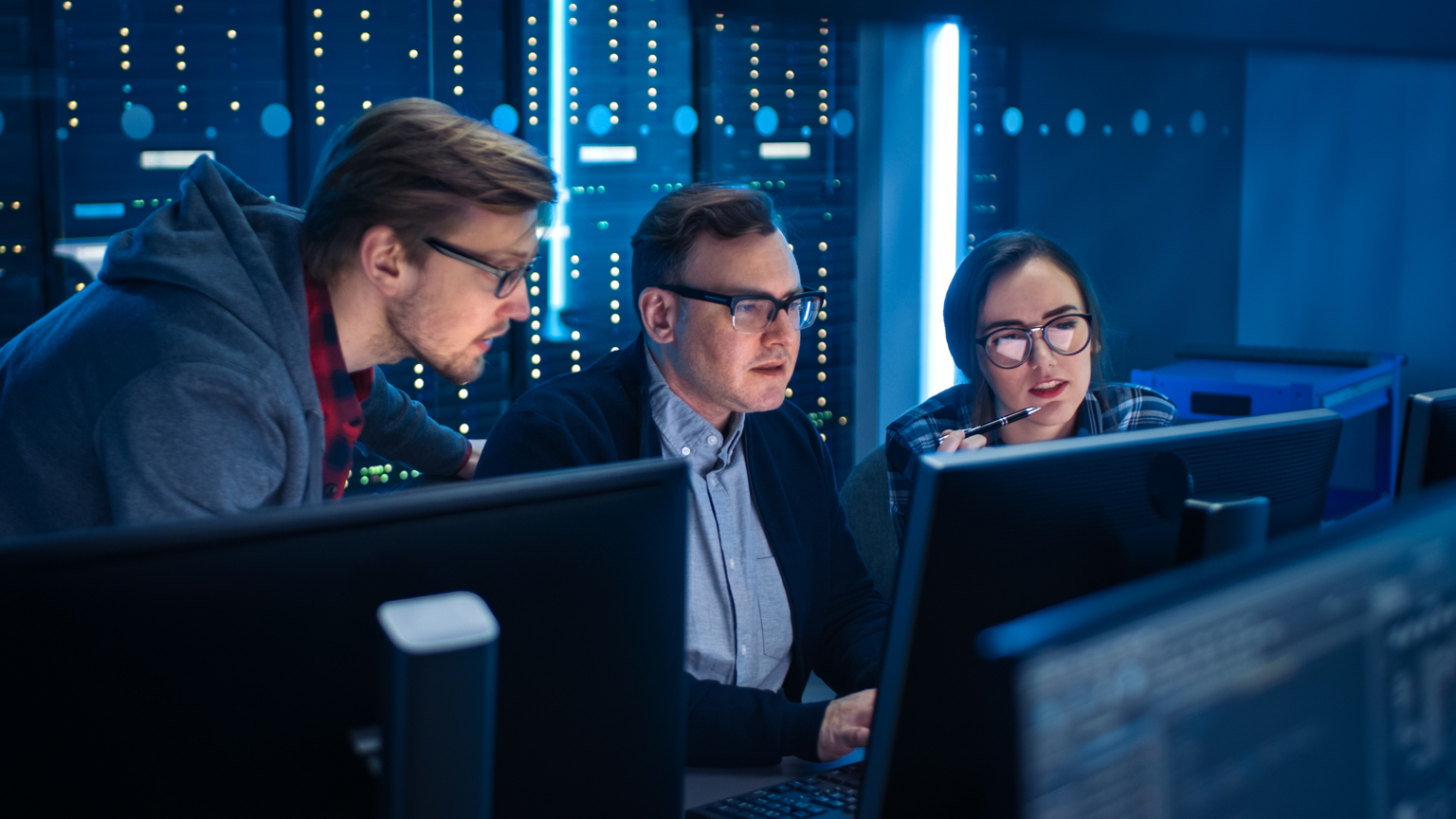 Intelligence and Crime Fusion Center Reports
SmartDeceptive Report June 2021
This report was created by CatchProbe cyber security experts as a result of the detection and analysis of current cyber Security threats