OSaaS
With its functional search methods provided by our big data infrastructure, LeakMap offers users access to terabytes of leaked data, and the ability to see where they were leaked from and their analyzes as-a-service.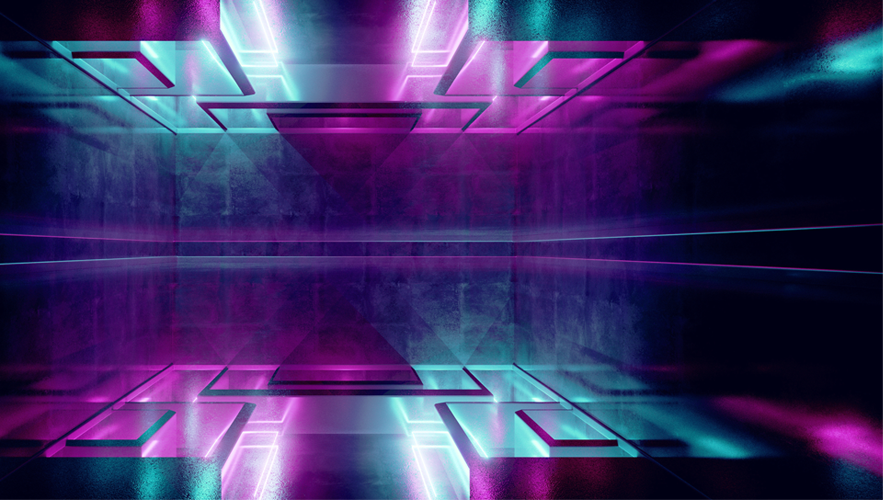 Set Alarms
Create alarms regarding you or your institution to be notified in case of leaks.
Stop Being Masked
Don't be lost among the terabytes of leaked data. Be provided with what you should be aware of, uncensored.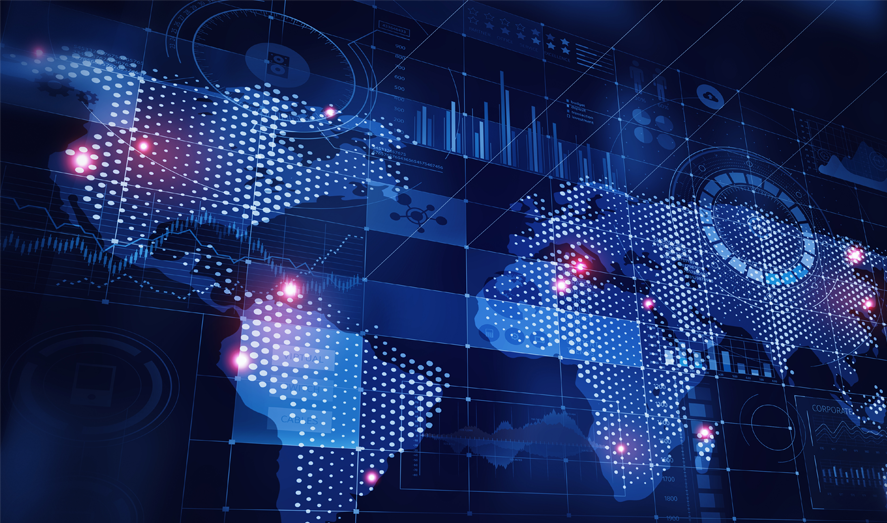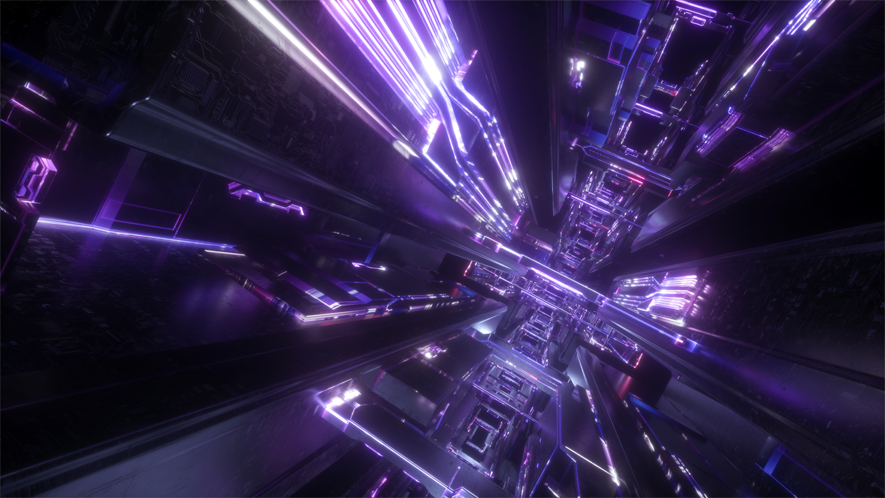 Take a Step into the World of Cyber Intelligence
Be prepared to perform cyber intelligence in a world where all leaks are connected. LeakMap associates these leaks for you.
Monitor Your Digital Identity
Did you know that one of the most common methods used by attack actors to access your infrastructures is using your information they find from leaked database sources? Which is why monitoring your digital identity is extremely important to take precautions. Achieve this now with LeakMap.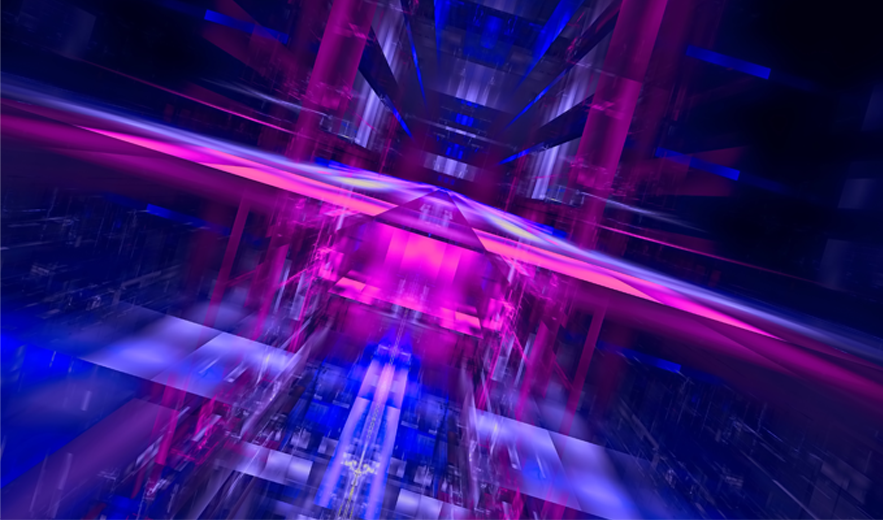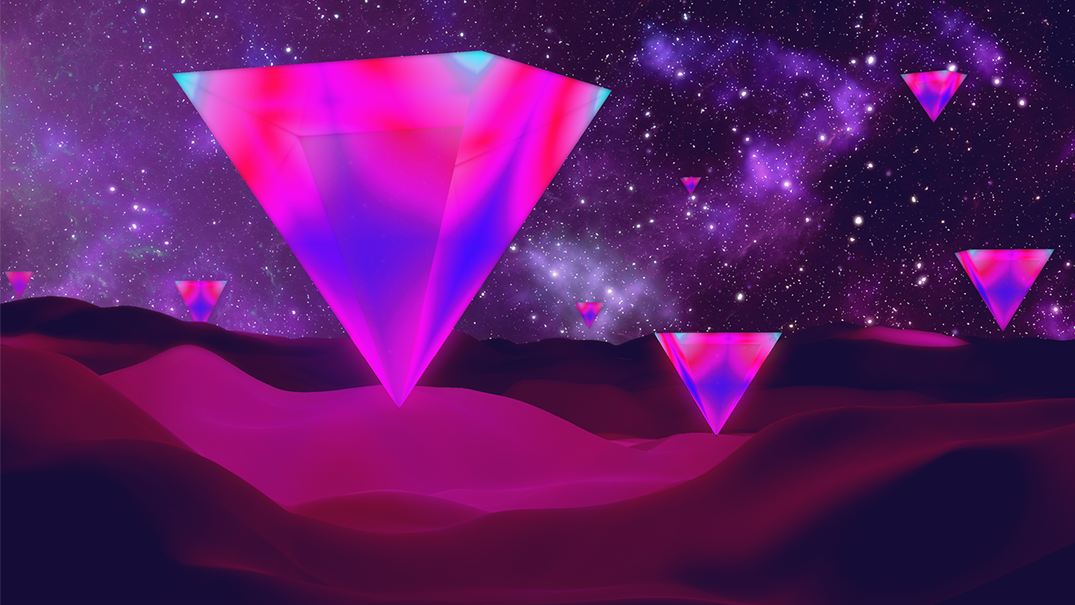 Trusted Leader
Find the leaks while protecting yourself. LeakMap does not record, log or track you. We work to protect you and your privacy and believe your searches only concern you.
Why LeakMap is Important?
LeakMap allows you to track your leaked accounts and information and manage your attack surface. LeakMap informs you on the leaked information that can possibly be used to perpetuate fraud. By saving you x10 times in time in intelligence operations, it adds value to your operations.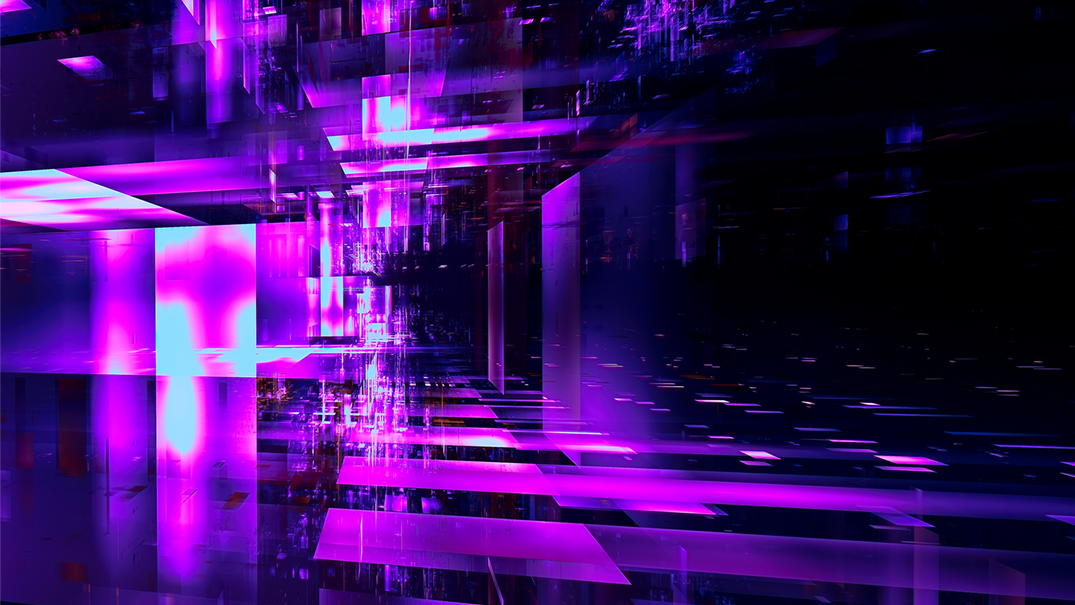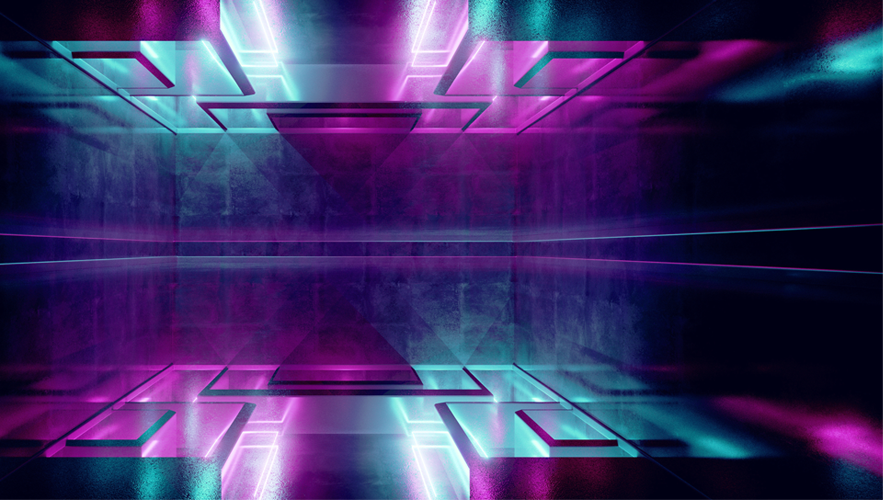 Analyzed Open Source
You may have experienced the Open-Source World before and know what can be accessed from there. How about finding them associated and mapped for you? LeakMap offers you both these and the raw data.
Don't Waste Your Time on Censored Information, We Don't Hide What's Yours
We inform you on what is leaked, uncensored. And provide a value-added service. We also do not log you. A product that protects you, while ensuring your privacy.