Join the Webscout Weekly Intelligence Webinar scheduled on Thursday, September 29, 09:30AM PDT, on "Data Surveillance: Risks to Personal Data Security"
INTEL-BASED PROACTIVE ICS DEFENCE
With SmartDeceptive, ready-made traps are integrated with your system in seconds to start deceiving attackers without operating system constraints. We provide rich Windows, Linux, and ICS scenarios that enable you to view attacks that are being made against your ICS infrastructure from the attackers' perspectives so you can act immediately. Any attack made against your AI-based traps profiles your attackers and presents you with their information on your own dashboard. By analyzing the type of attack, you can determine whether it was a structural attack carried out by a sophisticated threat actor. Connect SmartDeceptive to ThreatWay and achieve auto incident response through SIEM/FIREWALL integration.
GET A DEMO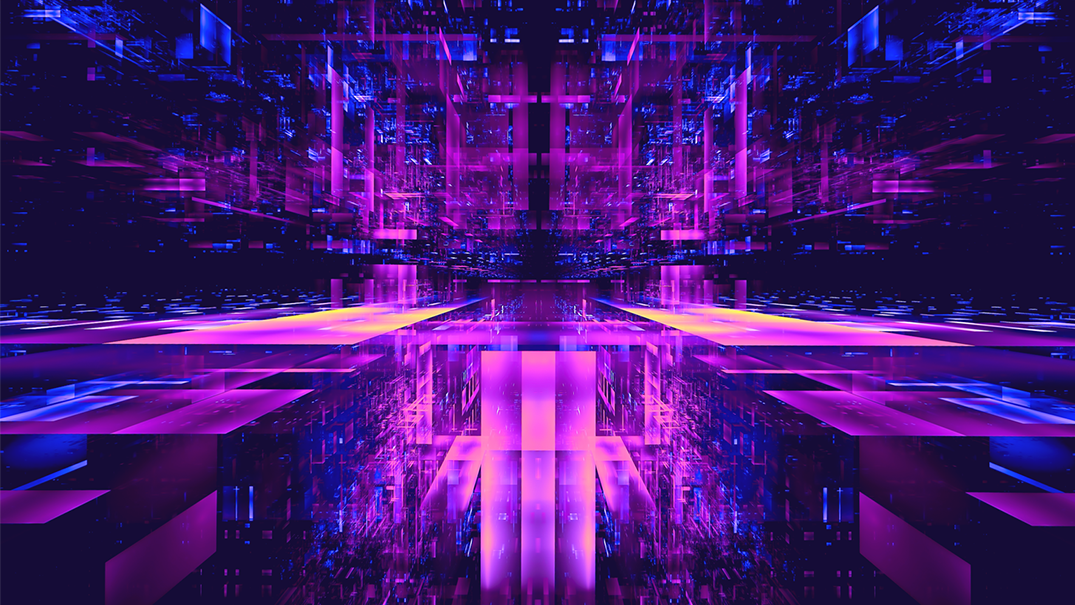 The Next Generation is Here
Request your demo and set up your next generation, AI-based traps to deceive cyberattackers in seconds
View the Attacks
Any attack made against these AI-based traps profiles the attackers and presents you the data you need on your own dashboard.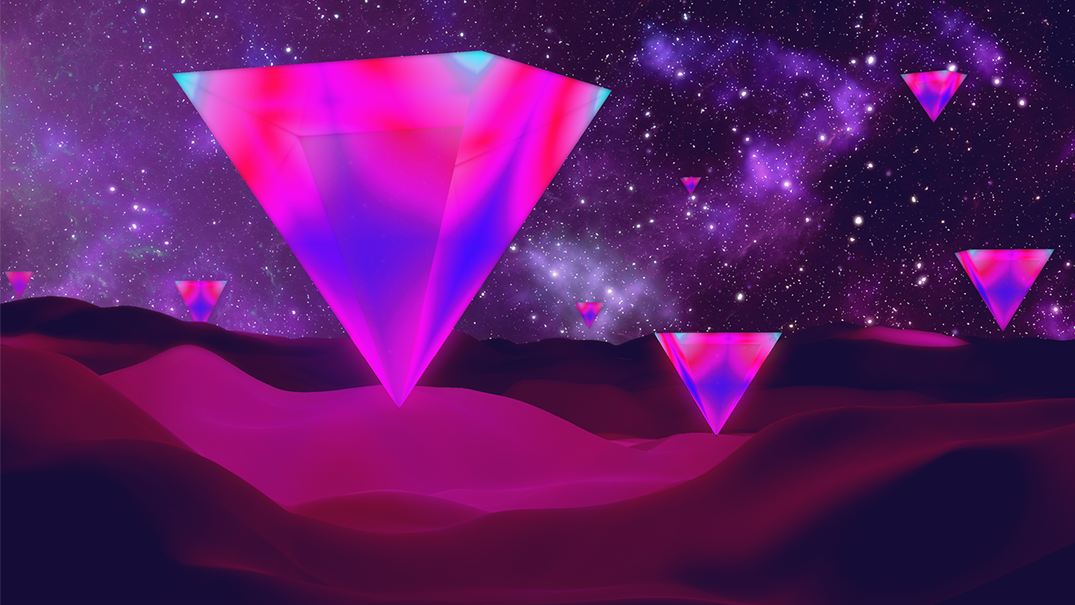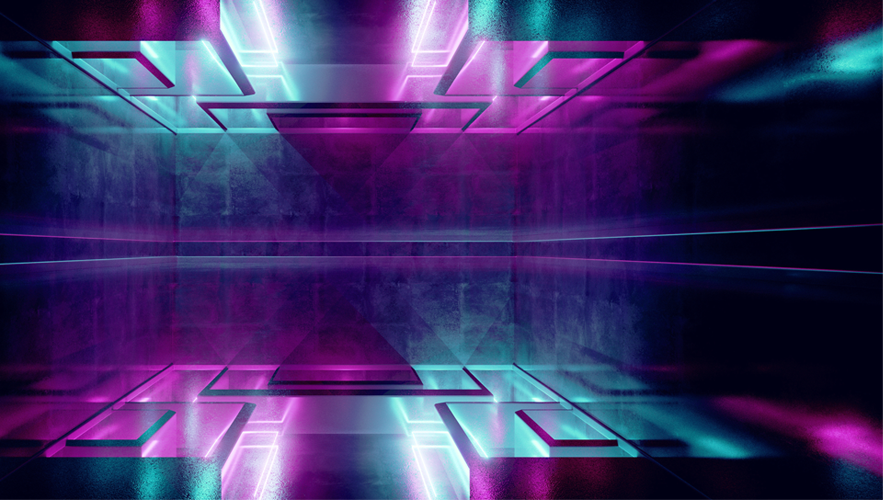 Be Aware of Structured Attacks
By analyzing attack types and their details you can determine whether an attack was a structural attack carried out by a sophisticated attacker.
Suits Your Need
Our SmartDeceptive deceptive-as-as-service product can be deployed as a SaaS, PaaS or on-premises solutions.